Executive Director, Climate, Environment and Customer Services
Essex County Council
Essex
Salary up to £160,000 plus allowance

We are busy towns and cities, port communities, rural villages and have the longest coastline of any county in Britain. We are also critical to the country's growth agenda. We are Essex. The strength of Essex is its people and we are here to nurture a safer, better connected society that empowers our residents and celebrates the county's diversity. We want to work locally to create homes not houses, places not developments and communities not estates.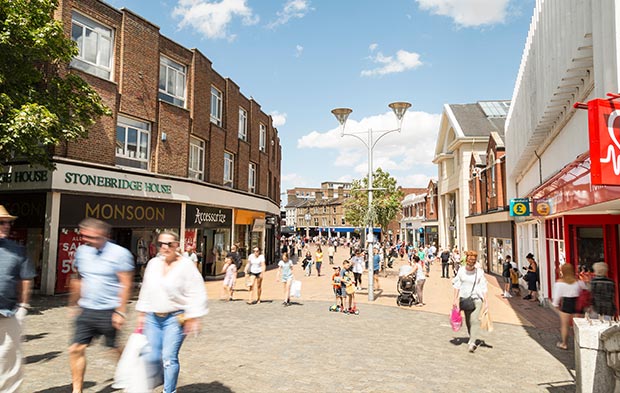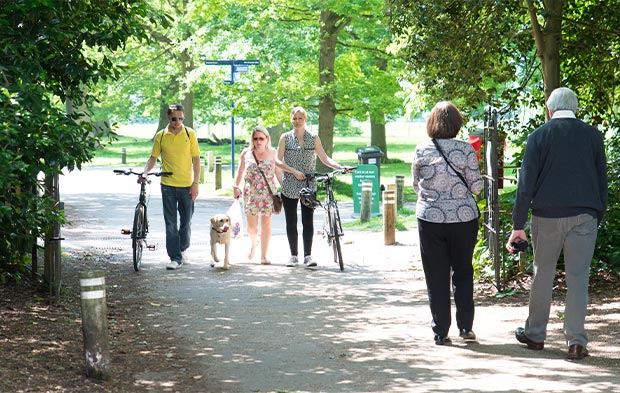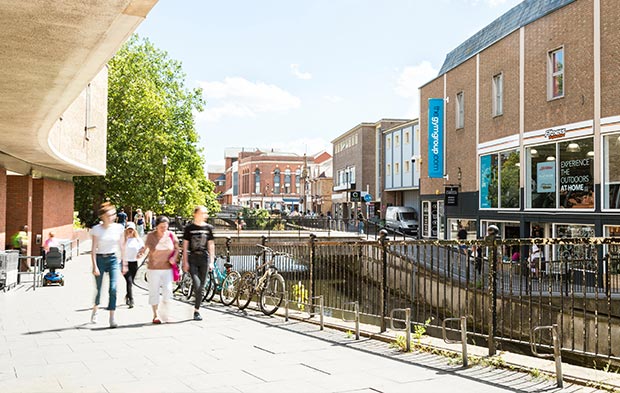 We are currently seeking a new Executive Director, Climate, Environment and Customer Services.  This is a highly visible and demanding role, leading some of our key customer-facing and regulated services.  Members and residents expect our high performing waste and highways services to continue innovating and we want to lead the way on greener transport and sustainable energy.  This is also an opportunity to bring the intelligence and insight from our frontline customer services teams, working alongside some of our most universal frontline assets, into the heart of decision making.  With an outstanding track record of delivering services at scale, your passion for tackling climate change will ensure we deliver on our environmental and health aspirations for our communities. 
Download the profile brief to find out about the role. You can find information below on how to upload your video covering file to the application. More information can be found on the Leading Essex website which can be found via the Click Here link below.