Director of Cancer Intelligence & NHS Innovations
Cancer Research UK
Flexible working
£85,000 - £100,000 p.a

Cancer Research UK is the world's leading independent charity dedicated to cancer research. We carry out scientific research to help prevent, diagnose and treat cancer and we have discovered new ways to beat cancer that together have saved hundreds of thousands of lives across the world. Today 2 in 4 people survive cancer thanks to our world class research. But we won't stop there. Our aim is to continue progressing so that we can say in 20 years' time 3 in 4 people survive. We're looking for people who can work collaboratively across the organisation, show their personal courage, and focus on what matters to enable us to get to where we want to be.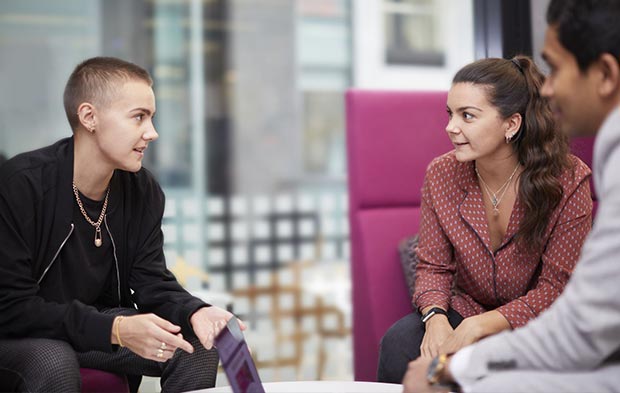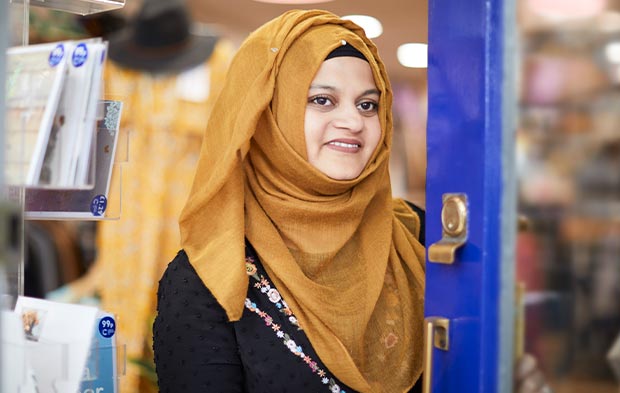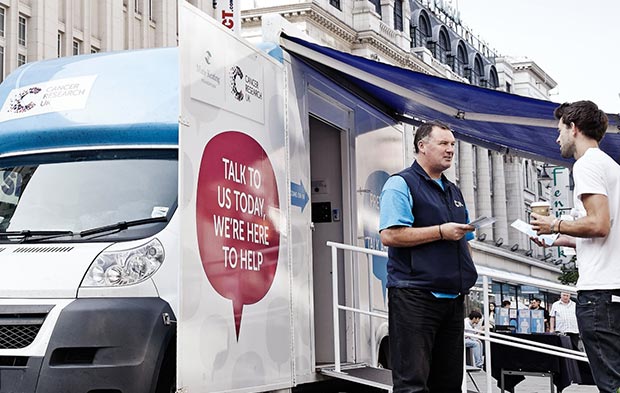 To shape and deliver an ambitious strategy, leading key teams within CRUK's PIC directorate underpinning delivery of Cancer Research UK's 3 in 4 survival ambition, through evidence; intelligence; policy and implementation research; international benchmarking and clinical engagement. Oversee and drive activity within these crucial, inter-related disciplines (and associated programmes of work); ensure streamlined and effective ways of working with the wider organisation and all audience-facing teams; and contribute to the development and prioritisation of evidence-based policy positions. Continue strong and fruitful relationships with critical bodies such as the Royal Colleges, NHSE, PHE, NHSD, especially in relation to UK cancer registry and health data access, facilitating vast improvements for researchers and delivering significant cost savings for CRUK and other data research funders.
Download the candidate brief to find out about the role.