Chief Digital and Information Officer
Royal Borough of Kensington and Chelsea
Up to £138,000

Kensington and Chelsea is a part of London known around the world for its vibrant cultural heritage, world- leading institutions and strong, open communities. In supporting our communities recover from the pandemic and tackle the ongoing challenges, we are looking ahead at the opportunities to innovate. Data, and how we use it, is key to understanding our residents' needs and we want our digital infrastructure to help us deliver outstanding services.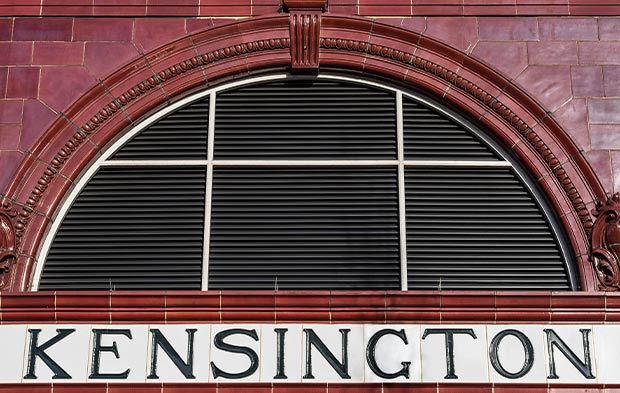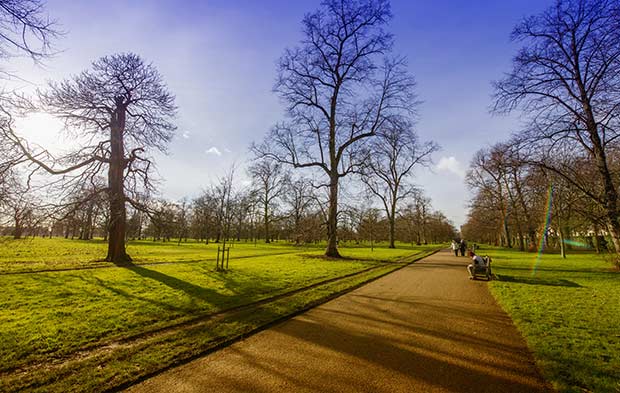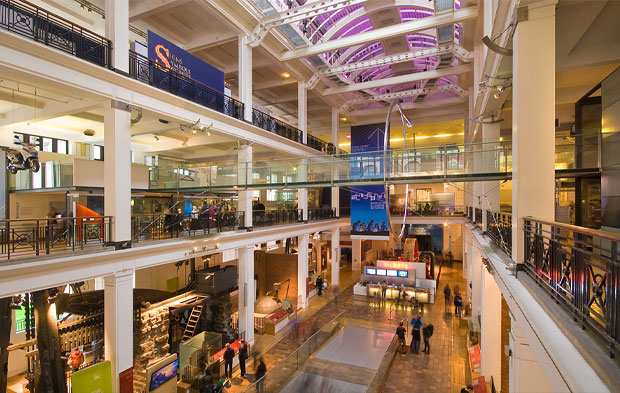 As our Chief Digital and Information Officer, you will be responsible for shaping and delivering our digital, data and technology transformation strategy, and for managing technology related risks. You will thrive on the opportunity to update our legacy IT systems, strengthen our cyber security and develop talent and skills across the service. Most importantly, you will place our residents at the heart of our digital strategy and ensure exceptional standards of customer services.
We are seeking an inspiring and talented senior leader with a proven track record in digital, data and technology transformation to lead a service of 100 specialists and build trusted relationships across the organisation. We are looking for creativity, integrity and resilience to operate under high levels of scrutiny and sustained pressure as well as a commitment to public service and the communities we serve.