Chair
Yorkshire Cancer Research
Yorkshire


Yorkshire Cancer Research is the largest regional independent cancer charity in England and everything we do is in service to the people of Yorkshire – funding research and developing services that saves lives. This is a particularly important time for us as we seek a new Chair to lead us into our next strategic phase. In Yorkshire, you're more likely to get cancer and are more likely to die from it than in most other regions in England. With cancer services under significant pressure we have ambitious targets for the future. Furthermore, inequality in outcomes within the county are significant and we are determined to reduce this inequality through a wide ranging programme of research-led work. In the past five years we have transformed as a charity and in the next exciting period of our development our ambition is to see even greater growth in our reach and impact, in particular addressing the significant inequalities which exist within Yorkshire and as a county as a whole.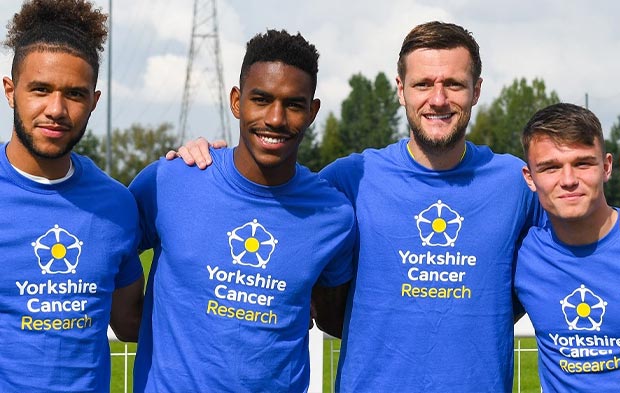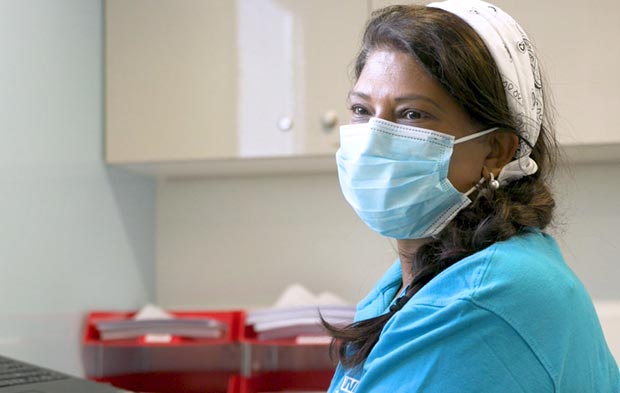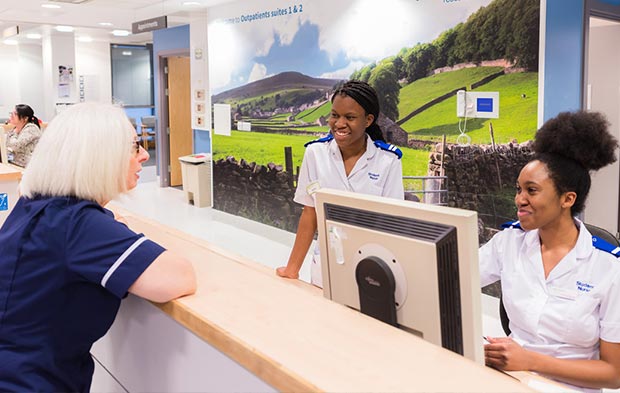 We have an effective and experienced Board and a high performing senior leadership team headed by our Chief Executive Dr Kathryn Scott. We are seeking an experienced Chair who can lead our Board and support our Chief Executive to drive our Charity's growth and impact.
You will be an ambitious and visionary leader with a strong track record of leading complex organisations through change. We are open to your professional background, as long as you bring effective governance experience, strategic thinking, strong commercial acumen and a commitment to improving Yorkshire's cancer landscape and preventing, diagnosing and treating cancer across Yorkshire. This is an informal yet effective Board and you will be a low ego Chair who will embrace the role with energy and inspire all of us within Yorkshire Cancer Research to play our part in saving more lives in Yorkshire.
Download the candidate brief to find out about the role.