Head of Government Relations
WRAP
Flexible, with travel to Banbury, Oxfordshire
£59,000 - £76,500

WRAP is one of the globe's leading sustainability charities. Based in the UK and with projects around the world we work with businesses, governments, consumers and charities to make the planet a healthier, safer place. We work with brands, nations, cities, consumers, and charities – throughout whole supply chains and all around the world. Because it's only by working across the entire system and through the whole value chain that fundamental change will happen, and we will bring about our vision of a world in which resources are used sustainably. We are at a tipping point in the delivery of this vision. We are preparing for a period of growth – a period of growth that we want, and need, – to sustain.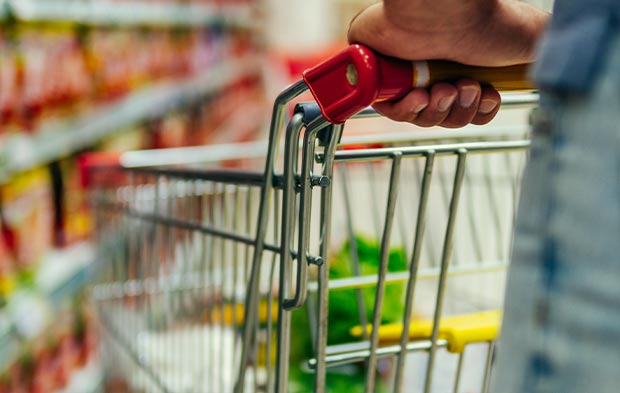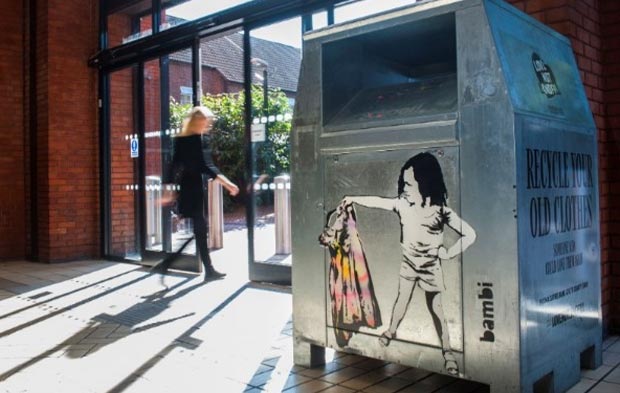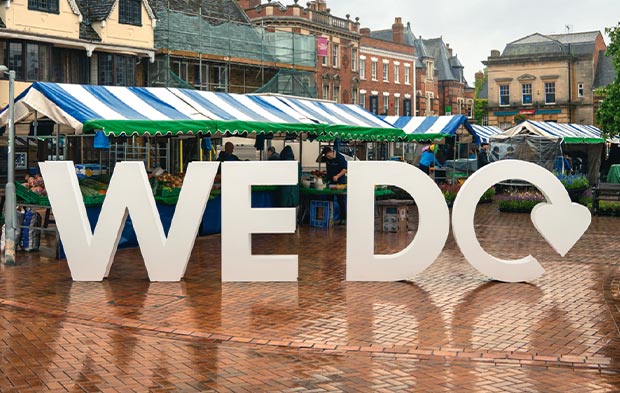 The Head of Government Relations will build and manage WRAP's strategic relationships with key government departments UK wide and be accountable to government funders for the delivery of WRAP programmes.  Accountable for securing new and more diverse government income streams, you will expand the reach of WRAP Government funded work outside of our core government grants to attract funding for wider WRAP activities including global initiatives.
Download the candidate brief to find out about the role.