Head of Behaviour Change
WRAP
Banbury, Oxfordshire
Competitive

WRAP is one of the globe's leading sustainability charities. Based in the UK and with projects around the world we work with businesses, governments, consumers and charities to make the planet a healthier, safer place. People work at WRAP because they want to change the world. If you share this ambition, we want to hear from you. We work with brands, nations, cities, consumers, and charities – throughout whole supply chains and all around the world. Because it's only by working across the entire system and through the whole value chain that fundamental change will happen, and we will bring about our vision of a world in which resources are used sustainably.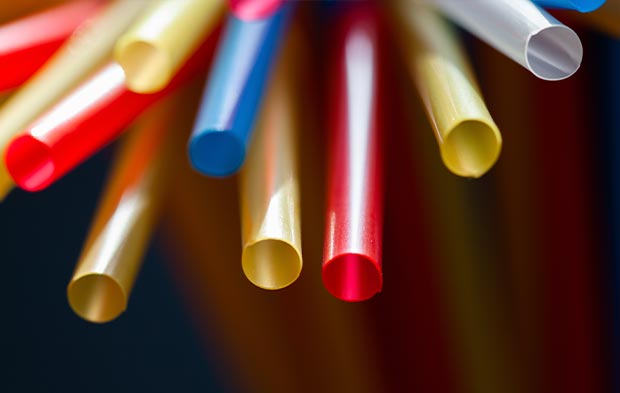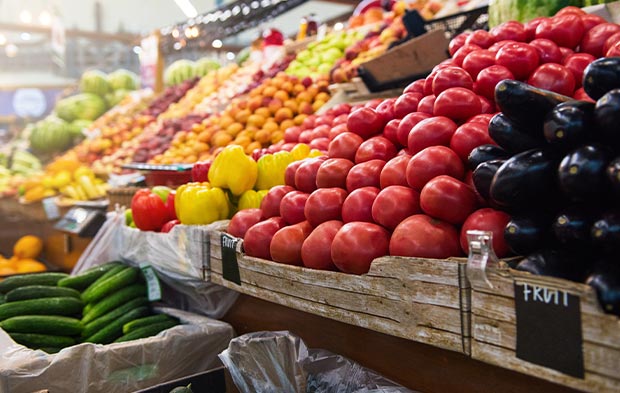 The Head of Behaviour Change will ensure WRAP is viewed as a world-leader in behavioural change  You will build WRAP's behaviour change capacity and capability to grow revenue to circa £3m in line with the strategic plan, ensuring the development and delivery of interventions achieve income, expenditure and impact targets.
Download the candidate brief to find out about the role.