Director of Income and Engagement
Versus Arthritis
London office based but with flexible working from home/office. Regular presence in all our offices will be required.
£95,000

We're the 10 million people living with arthritis across the UK. We're the carers, researchers, healthcare professionals, friends, parents, volunteers and fundraisers united in our ambition to ensure that one day no one will have to live with the pain, isolation and fatigue that arthritis causes. Our galvanised community shapes government policy, invests in cutting-edge research, and campaigns to ensure that every person with arthritis, no matter where they live in the UK, has access to the support and services they need to live well.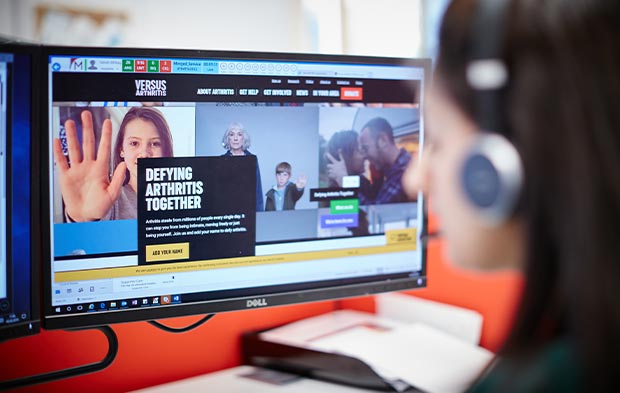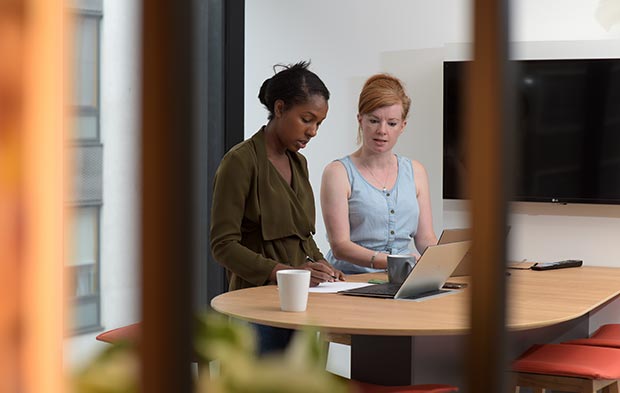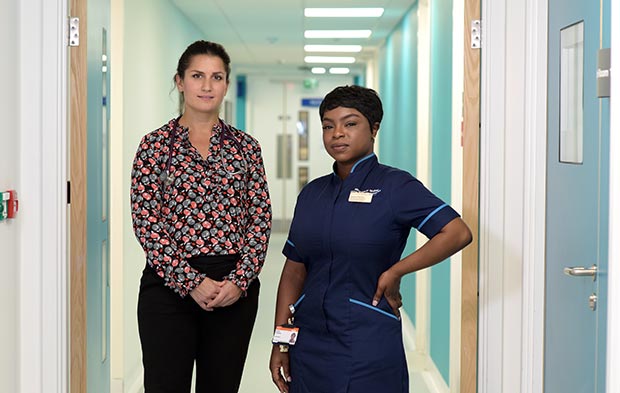 We are looking for an innovative leader with in-depth experience of driving engagement and income to join as our Director of Income and Engagement. We need a strategic, visionary and engaging leader with strong roots in income generation and experience of leading successful brand campaigns to elevate our profile even further and ensure people with arthritis have a strong voice. Commercially astute, collegiate and driven to succeed, you will work closely with the Chief Executive and the wider leadership team to lead the charity toward sustainable success with innovation and creativity.
This role requires a leader with exceptional interpersonal skills and a transparent, accountable and compassionate style with experience of inspiring integrated, multidisciplinary teams to succeed. Importantly we are looking for someone with a strong commitment to our work, our values and our Equity Diversity and Inclusion (EDI) principles. We want our employees, volunteers and Trustees to represent the broad diversity of the communities of which we are a part, and for our research, services and influencing work to reflect the diverse needs of all those living with arthritis. Through our diversity and inclusion strategy, we have committed to ambitious targets to increase the diversity of our charity by 2024.
Download the candidate brief to find out about the role.