Finance Director
Toynbee Hall
London, E1
Circa £70,000

Toynbee Hall is a historic place, a purpose and a passion. Its historic place in east London enables it to be an anchor for local people. Its purpose has always been rooted in human rights, social justice and the belief that people have the ability to create the change they want to see for themselves, their families and their communities. Its passion is the energy, enthusiasm and unwavering belief from all of us involved that we can create a better and more just world through our actions. For 140 years, we have been working to tackle the causes and symptoms of poverty. We have played a significant role inspiring multiple social change movements, having a positive impact on the lives of hundreds of thousands of Londoners and working hard to create a fairer and happier future here and beyond. Having supported our local communities through the worst of the Covid-19 pandemic, and witnessing the same communities now confronted with an impossible cost of living crisis, we are working hard to find solutions to inequality hand-in-hand with the communities experiencing it.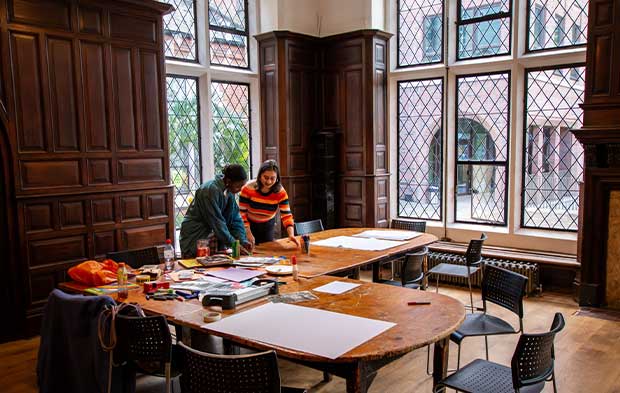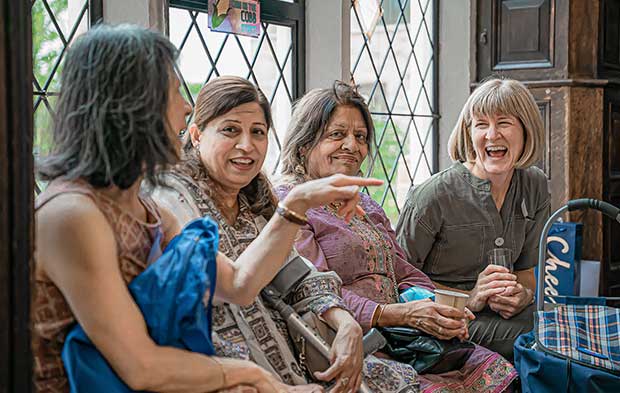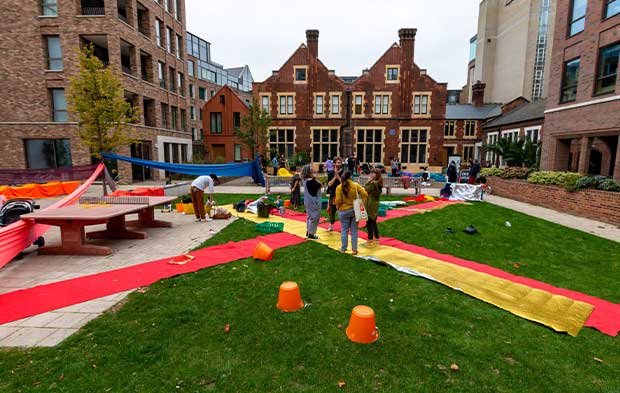 We are looking for a Finance Director to take overall responsibility for the financial management of Toynbee Hall and support the organisation and senior team at a time of rapid development and organisational change. This is a senior role for a strong team player who is comfortable working 'hands on' to ensure the organisation is well run, sustainable and fully compliant. The role is also to support the CEO and engage with the Board on the organisation's forward development.   
You will be a fully qualified and well-respected senior accountant with an eye for detail and outstanding interpersonal and influencing skills. You will have the confidence to communicate effectively across a busy senior management team, our Board, and our communities, and will share our passion for what we do and all we are. In return, we are offering an unrivalled opportunity to help us shape the future of a truly iconic east London institution.
Download the candidate brief to find out about the role.
To make an application, please click on the apply now button below, with the following prepared:
your CV or equivalent biographical information
a covering letter that sets out your motivation for applying for this appointment, and why you think your skills and experience make you suitable
Closing date is Friday 9th December 2022. 
Agreement of the final shortlist will be by Monday 9th January 2023.
Informal meetings / telephone calls will follow confirmation of the final shortlist as applicable.
Formal interviews for shortlisted candidates may be combined with sessions with client or stakeholder groups; this will be confirmed later in the process and events are expected to take place week commencing 16th January 2023.