Strategic Director, Children and Young People
London Borough of Brent
London
Up to £170,000

Brent is a tremendously vibrant London borough where the iconic arch of Wembley Stadium dominates the skyline. Spanning both inner and outer London, it is a borough of huge contrasts in terms of its economic, environmental, ethnic and social make up. Brent's diversity is evident to all who visit our borough and our long history of ethnic and cultural diversity has created a place that is truly unique and valued by those who live and work here. The council is pursuing a far-reaching transformation agenda that better meets the needs of our community so it is an exciting time to join us.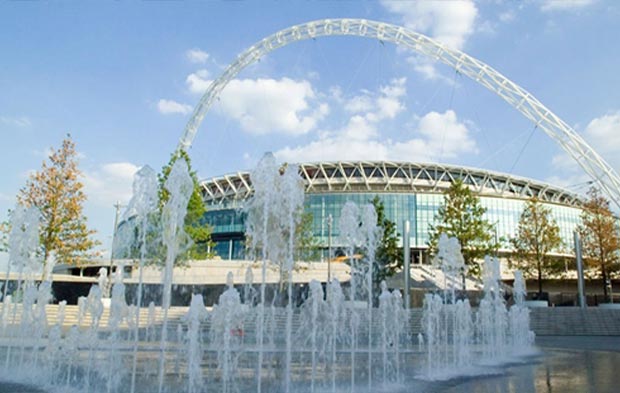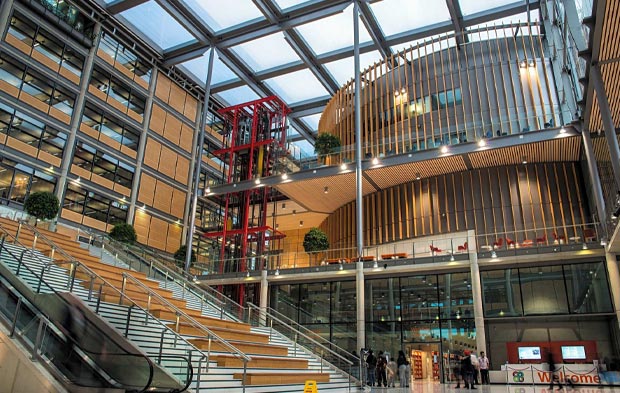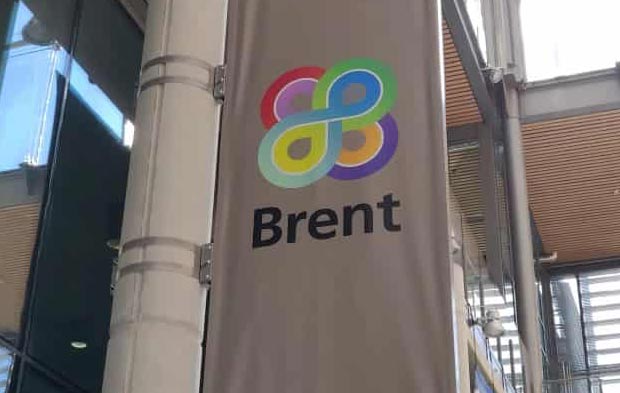 The retirement of our highly regarded DCS means we are seeking an outstanding senior leader to take the helm. You will be joining the LGC's Council of the Year and London Borough of Culture 2020, as we continue to strive to give every child in Brent the best start in life.
Brent is brimming with culture and opportunity, and we celebrate our status as one of the most diverse boroughs in the UK. Our residents speak over 200 languages and over half were born outside of the UK.
More than 95% of our state schools are rated good or outstanding, with consistently strong exam results. We enjoy excellent relationships with local school leaders who share our ambition and commitment to inclusion.
Ofsted rate Brent's children's social care services as 'Good' with outstanding features, and they recognise the level of need in the borough as well as the complexity of our cases.
As the statutory DCS, your professional background could be in social care or education, but you will bring an exceptional track record of improving children's lives for the better.
We are building a fairer, more equal Brent where everyone has the opportunity to succeed. Working closely with our elected members in a new administration, the Chief Executive and corporate leadership team, you will value diversity and share our commitment to driving up standards, putting children and young people at the centre of everything you do.
You can view more information via the click here link below.