Secretary General
The International Order of St John
London
Competitive salary

Headquartered in London, St John is a unique international charity and Royal Order of Chivalry of the British Crown, in recognition of its establishment of the healthcare charity St John Ambulance. It is managed by a network of separate Priories and Associations around the world, with community-based and volunteer-led programmes that deliver first aid, healthcare and support services. Our new global strategy will encompass all 44 organisations that form the Order, bringing them together to become truly more than the sum of their parts as a world leading service provider.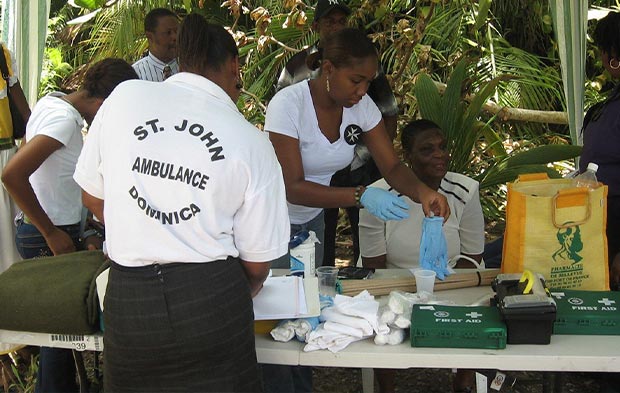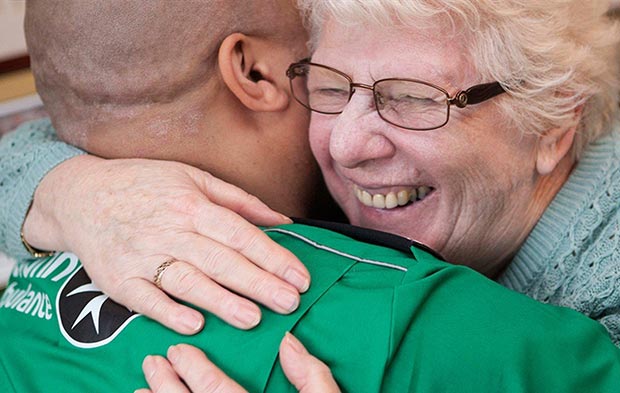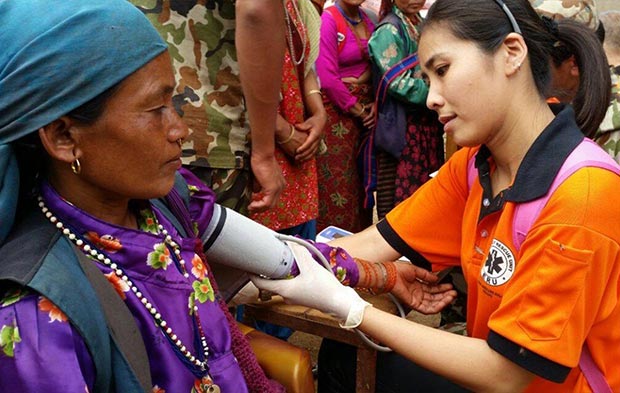 We are seeking a new Secretary General who can help us build on our unique heritage and shape and define our international presence in this new era. Working closely with International Chair and Lord Prior, Mark Compton, this is the most senior executive position in the International Secretariat. The appointment has significant reach and requires a well-respected, influential values-led leader.
You will have an exceptional track record of working with diverse partners to shape and develop services for communities internationally; while this is likely to be within healthcare systems, you may have a broader background which is relevant to the role. With direct experience of fostering trust and high value alliances, you will understand the workings of governments, international trusts and foundations and other partners and will be adept at adjusting to different cultural settings. We're looking for a true leader who inspires others and understands the value of convening power; an effective facilitator, you will have earned your reputation for diplomacy and will be a credible and influential figurehead.
Download the candidate brief to find out about the role.
To make an application, please click on the apply now button below, with the following prepared:
your CV or equivalent biographical information
a covering letter that sets out your motivation for applying for this appointment, and what you can bring against Part One of the Person Specification
details of two people you have worked with previously who we could talk to at shortlist stage (with your permission).
Closing date is Monday 7th June 2021.
Longlist interviews by zoom are likely to be held in week commencing 14th and 21st June 2021.
Agreement of the final shortlist will take place on 28th June 2021. Any informal meetings or telephone calls will follow confirmation of the final shortlist.
Formal interviews for shortlisted candidates are expected to take place either in person or virtually on 5th or 6th July 2021. The day may also include informal sessions with key staff and stakeholders.