Director of Digital Transformation
Skills for Care
Leeds
£87,972 per annum

Skills for Care is the strategic workforce development and planning body for adult social care in England. We work with employers, Government, and partners to ensure social care has the right people, skills, and support required to deliver the highest quality care and support, now and in the future.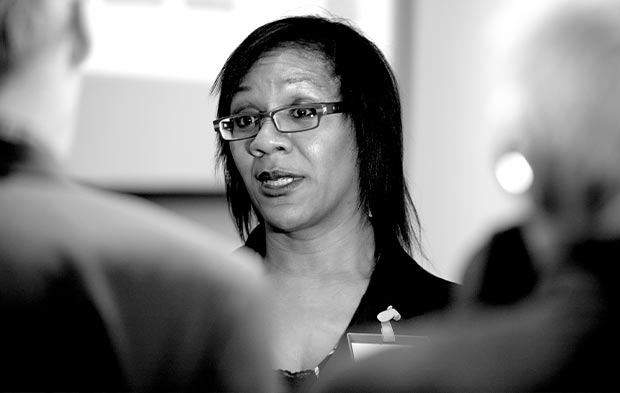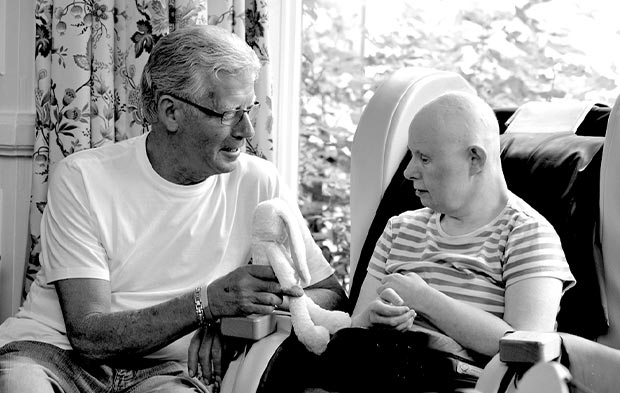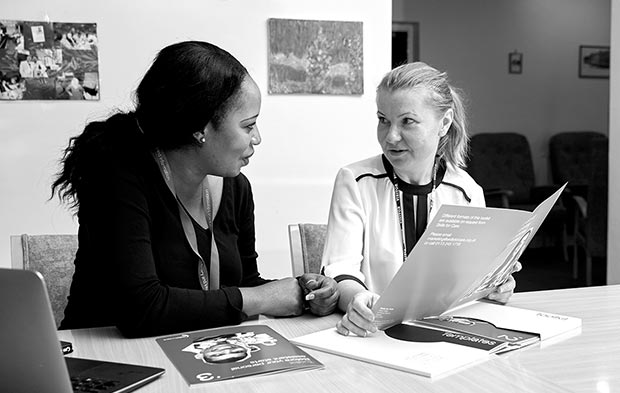 Technology is already changing the way in which we deliver care and our new Director of Digital Transformation has a critical role to play in shaping the future adoption of technology across adult social care. You will enable Skills for Care to share best practice, support organisations across the sector to adopt new technologies, and support everyone working in social care to embrace the opportunities which technology has to offer. 
You will bring a strong track record of driving digital transformation to influence practice externally. You may not come from the social care sector, but you will bring the skills and experience to enable us to transform digital use in social care, through impact led and evidence-based ways of working. We will be looking to your expertise, honesty and leadership ability as we galvanise our staff and stakeholders and work across the sector to enhance the quality of care for all of those who receive it. 
Highly effective communication and interpersonal skills are also a must, and you will balance an emotionally intelligent leadership style with integrity and professionalism and the focus to get the job done. Whatever your background, you will share our vision for a diverse and inclusive social care workforce that is supported and equipped to deliver their very best. 
Download the candidate brief to find out about the role.