Chief Information Officer
St John Ambulance
Up to £125,000

St John is a unique international charity and Royal Order of Chivalry of the British Crown. Headquartered in London, St John Ambulance is itself a significant charity operating in a leading position in a modern and competitive world. Turning over around £100m annually it responds to health emergencies, supports communities, and saves lives – relying on public donations to do so. Since the onset of Covid-19, St John has provided over 1,000,000 hours of volunteer support to the NHS, on ambulances, in communities and caring for Covid-19 patients in hospitals as well as partnering with the NHS in vaccinating the nation.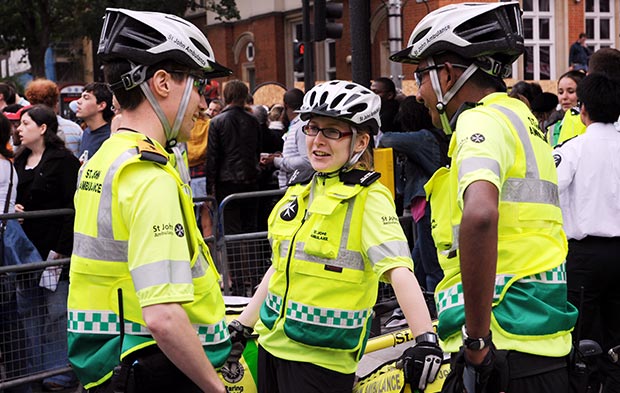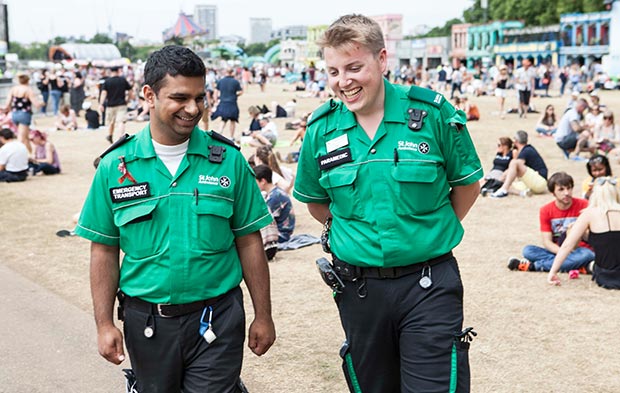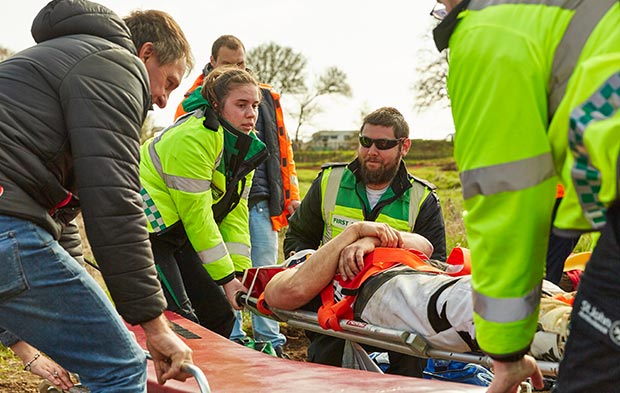 As our journey of growth and cultural change continues, we're seeking a talented Chief information Officer (CIO) to join our new Chief Officer Team. Reporting to the Chief Executive, the role is to provide senior strategic leadership of change, digital, data and insight and technology teams for St John Ambulance. You will ensure that the charity's technology, digital and data platforms and systems are transformed, so they provide a progressive digital working environment and clear set of intelligence tools and resources that inform strategic and operational planning. 
Digitally-enabled transformation already underway includes implementation of Microsoft Dynamics CRM to support the individuals and organisations we work with, implementation of electronic patient records and delivery of enhanced digital support to our employees and volunteers. We are now looking for someone with deep transformation delivery experience who can take a clear and confident lead across these and other multiple and substantial projects, many reaching right across St John Ambulance's network. 
You may be in central or local government, the NHS, a leading Higher Education Institution or a regulated industry. But wherever you are now, you will be someone with a positive and hardworking attitude who shares our values and is comfortable working within a team environment and under your own initiative. You will have the skills to lead St John colleagues across change, transformation, digital / technology, data, and insights, quickly establishing yourself as a widely respected, creative and results-driven thinker.  
Download the candidate brief to find out about the role.