Chief Business Officer
St John Ambulance
Anywhere in England with travel to London
Circa £115,000

The ubiquity of the St John brand, and our rich history, give us a wonderful platform to build on as we continue to restore, consolidate and grow our organisation and its reach. Our market leading First Aid Training business sees us deliver over one third of all First Aid training in the UK. Our authenticity as the market leader is built on our deep commitment to social impact. We are rebranding the division that oversees all of St John's commercial activity and which includes over half of our employees. As Chief Business Officer, you will be a steadying hand as we continue to ensure business continuity in a post-Covid world. You will also shape and lead an ambitious commercial expansion strategy that will help us deliver better surpluses through improved business and product development.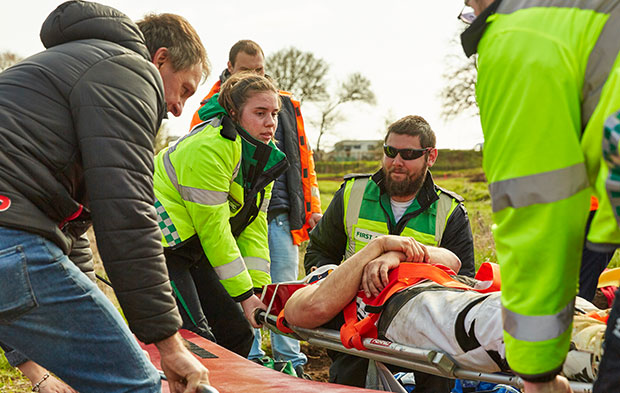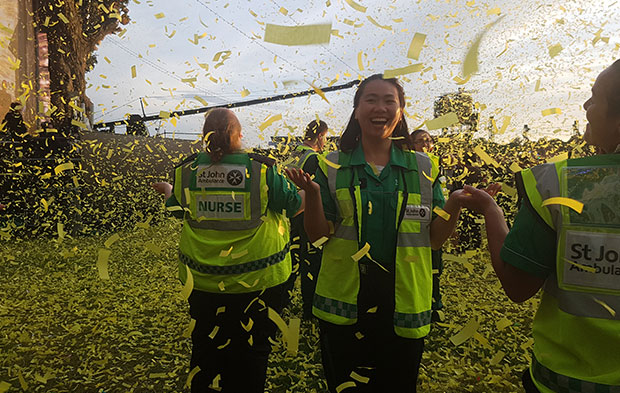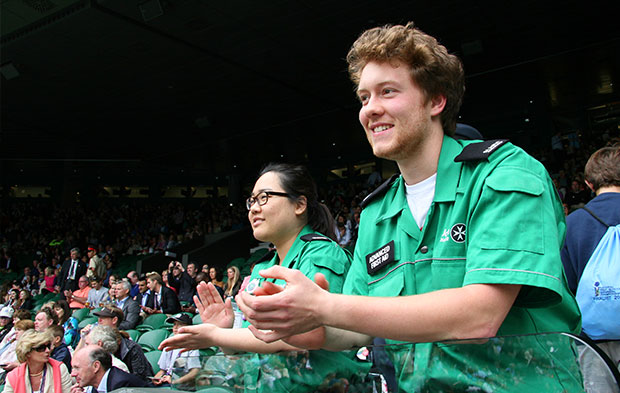 This role requires deep experience of senior leadership gained within another large, comparably complex commercial enterprise. You will ideally have worked within, or directly with, the Not for Profit Sector, and will understand how we can leverage our current success to access emerging markets like mental health. St John is at the start of an ambitious journey of digital transformation and you will ideally bring personal recent experience of delivering or supporting similar change.
The role presents an outstanding opportunity to lead a high performing, well connected and supportive team within a respected household name. Not only will you be spearheading significant expansion here, but you will also be able to influence our business activity across St John's international community. Visionary, values-driven and collaborative, you will balance sharp commercial instincts with a compassionate and emotionally intelligent leadership style.
Download the candidate brief to find out about the role.