Director of Change
St John Ambulance
The role can be based anywhere in England and Wales
circa £90,000

St John is a unique international charity and Royal Order of Chivalry of the British Crown. Headquartered in London, St John Ambulance is itself a significant charity operating in a leading position in a modern and competitive world. Turning over around £100m annually it responds to health emergencies, supports communities, and saves lives – relying on public donations to do so. Since the onset of Covid-19, St John has provided over 1,000,000 hours of volunteer support to the NHS, on ambulances, in communities and caring for Covid-19 patients in hospitals as well as partnering with the NHS in vaccinating the nation.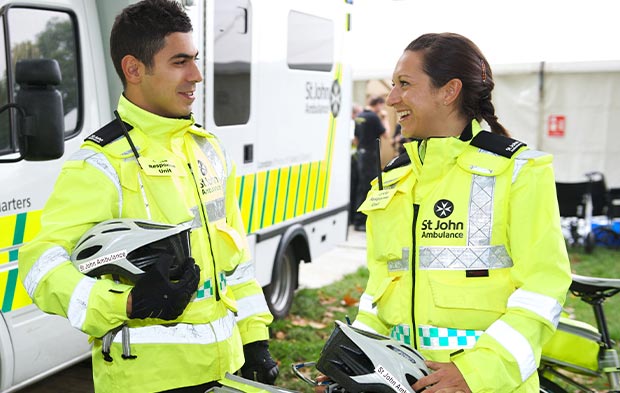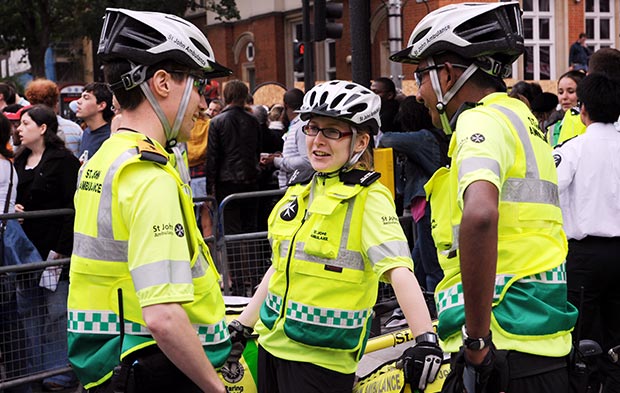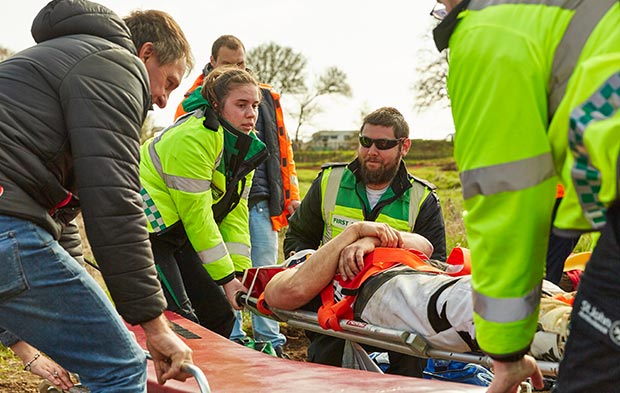 As our journey of growth and cultural change continues, we are seeking a talented Change Director to join our senior team. Reporting to the Chief Information Officer, this role will spearhead the planning and delivery of our change portfolio. You will lead on initiating and framing the new transformation projects and programmes that are required to deliver the SJA strategy, ensuring that the roadmap, plans and milestones are clearly defined. You will also establish strong portfolio management disciplines to track and drive the successful delivery of the portfolio and provide leadership, guidance, coaching and support to project, programme and change managers right across the organisation.
Extensive experience of planning and shaping complex portfolios and programmes will be essential. You will also bring deep transformation delivery experience, spanning operation models, organisational, digital, and cultural change. We are looking for someone capable of establishing best practice portfolio management (including analysis and presentation of performance reports that help drive successful delivery) and who already offers a proven track record of successful programme and portfolio delivery, with experience of coaching, mentoring and supporting change teams to deliver challenging portfolios.
You will be an excellent problem solver with outstanding interpersonal and relationship skills. Cultural sensitivity and emotional intelligence will be important qualities in our changing organisation and you will be both self-aware and resilient. 
Download the candidate brief to find out about the role.