Director of Public Fundraising and Marketing
Sightsavers
Haywards Heath
Competitive salary

Across the world, 253 million people are blind or visually impaired, yet 75 per cent of all blindness could be prevented or cured. Almost 90 per cent of people with visual impairments live in low or middle income countries. Poverty and blindness are inextricably linked, depriving many people in poorer countries of basic human rights. Sightsavers is one of the world's leading non-profit organisations dedicated to eliminating avoidable blindness, preventing disease and promoting equal opportunities for people with disabilities. We work with local partners in more than 30 countries across Africa and Asia.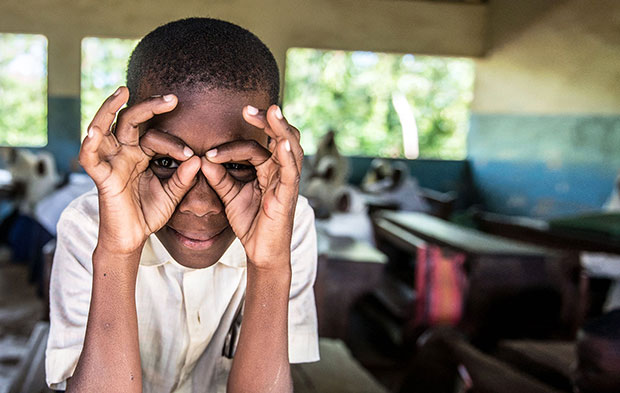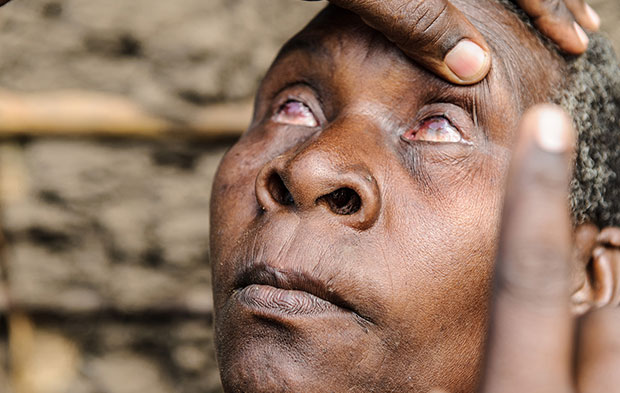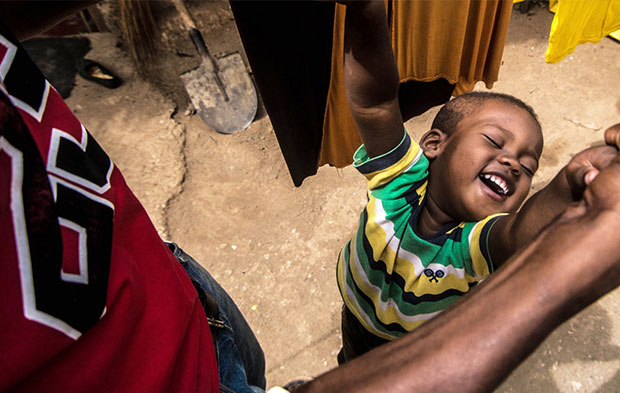 The Director, Global Public Fundraising and Marketing, provides strategic leadership and oversight to the public fundraising and marketing department. Unrestricted income opportunities need to be maximised, alongside growing the number of individual donors. This role will also oversee the online and design team to ensure that the global web presence is promoting and protecting the brand and organisational messages, and to manage external communications and marketing through the global websites. Leading a department of around 50 people, they will have specific responsibility for the delivery of the global public fundraising, digital fundraising and website strategies. The role currently covers the UK, Italy, Sweden and Norway with (digital based) expansion into the US planned for 2020, and has direct responsibility for new market entry. Close working relationships are also in place with Ireland and India, and the Director will act as an advisor to them to ensure we optimise returns on the global fundraising portfolio.
Download the candidate brief to find out about the role.