Chief Executive
SHiFT
London and surrounding areas/ some remote working
Salary c. £90,000 commensurate with experience

We believe in a society where all children and young people can be free from the destructive cycle of crime.  SHiFT is determined to break this cycle. For too many young people current services, despite best intentions, are not working. Shift's model of practice based on the Breaking Cycles ingredients will achieve this.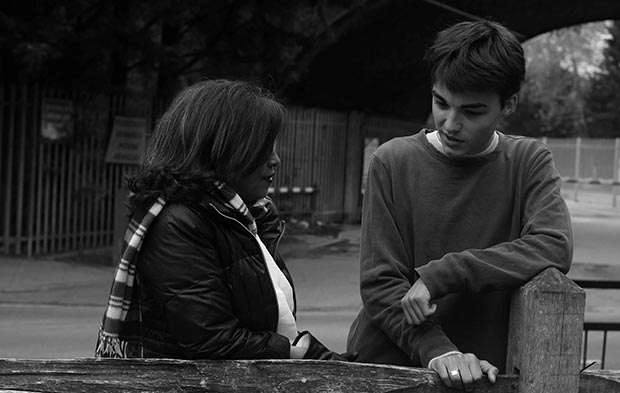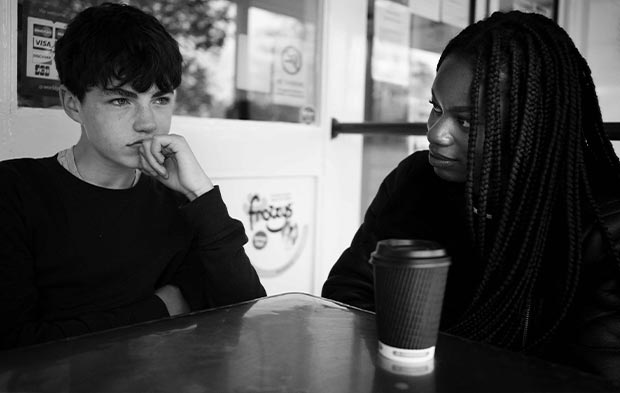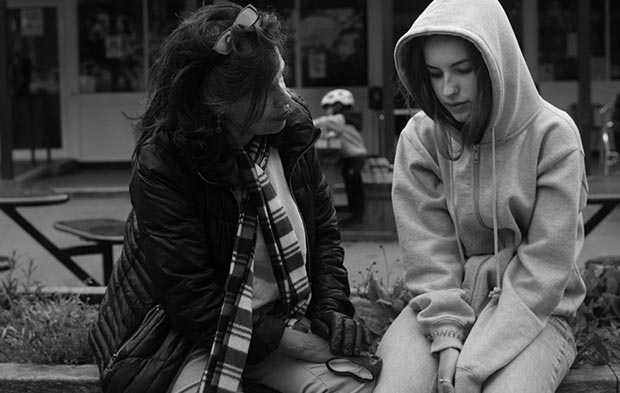 Are you the person to lead a movement of reform of public services as well as change the perception that children have of their own future, whilst changing how society sees them? 
We need a determined, inspiring individual driven by a passion to improve children's and families lives. You will know what needs to be done to enable young people to move from a place of being vulnerable, and presenting a risk to themselves and others, to a place of strength, responsibility, and success.
We want to build the best organisation, one that can change the world and solve this complex and challenging issue. Is this you?
We are actively encouraging applications from people with diverse experience and backgrounds.
Download the candidate brief to find out about the role.
To make an application, please click on the apply now button below, with the following prepared:
Your CV (no more than three sides).
A supporting statement of no more than three sides that sets out why you think this role is the right move for you and how you meet the Knowledge & Experience criteria.
Closing date
Monday 9th August 2021