Operations Director Learning and Skills
Shaw Trust
Home or Office based with UK wide travel
£90,000 per annum + generous benefits package

At Shaw Trust we believe everyone has the right to live a decent and dignified life and an opportunity for rewarding work. We are a social purpose organisation challenging inequality and breaking down barriers to enable social mobility. This is an exciting time to join us as we transform our Education, Learning and Skills directorate. We are an Ofsted 'Outstanding' training provider and we help people with their education, entering work, developing their career, improving their wellbeing and rebuilding their lives. As a charity we add value to everything we do by investing back into the people and communities we support.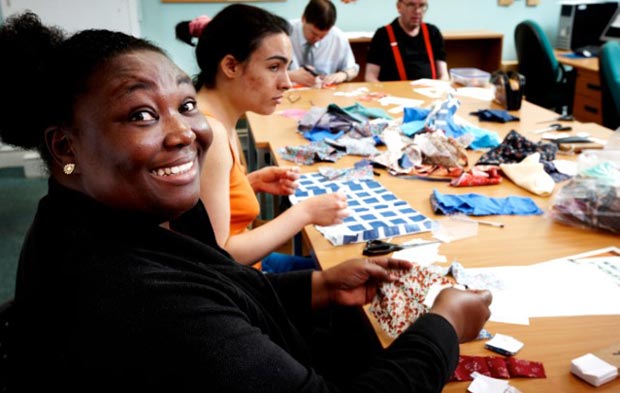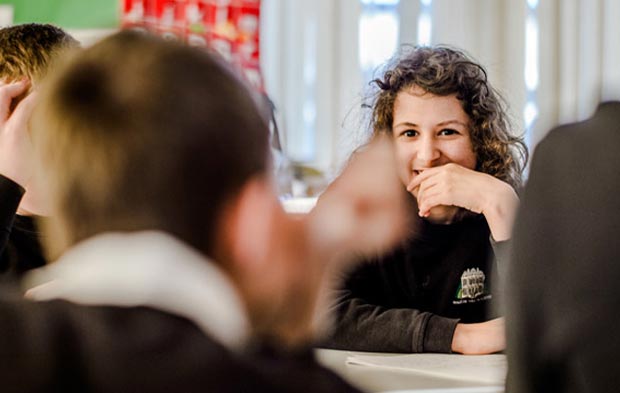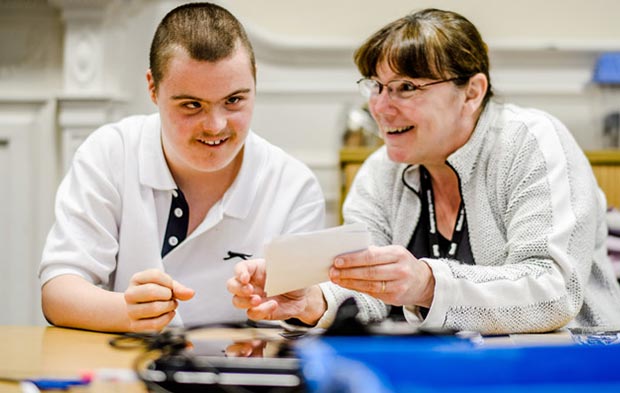 As a member of the Education, Learning and Skills Senior Leadership Team (SLT), you will support the Managing Director in the strategic leadership of Learning and Skills in the Education division. You will be responsible for driving the growth, continuous improvement and operational management of all Learning and Skills contracts. We will be looking to you to ensure that Shaw Trust delivers exceptional outcomes, meeting or exceeding the expectations of all of our stakeholders and delivering sustainable commercial growth.
You will be an experienced leader used to working in a complex organisation, with a strong track record of growing Learning and Skills contracts and delivering and improving operating results. You will be a critical and strategic thinker with outstanding commercial acumen and project management capability. Robust and disciplined contract and project management will be at your core as well as the ability to work collaboratively and to enjoy effective relationships with your colleagues. With sharp attention to detail you will be comfortable balancing this with the higher level strategic input required to achieve our ambitious results. You will be an inclusive leader who embraces our culture and values, putting those we serve at the heart of everything we do.
Download the candidate brief to find out about the role.