Managing Director Education and Skills
Shaw Trust
Home or Office based with UK wide travel
£120,000 per annum + generous benefits package

This is an exciting time to join Shaw Trust as we transform our Education and Skills directorate, a key division within the Shaw Trust Group. Supporting people into the workplace, especially those with complex needs is a vital service – valuable to individuals, families, communities, businesses and the economy. Careers support helps people improve their life chances as they enter and sustain meaningful work and tackle in-work poverty.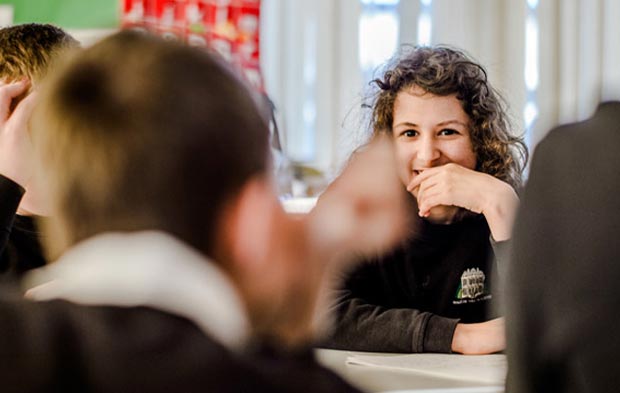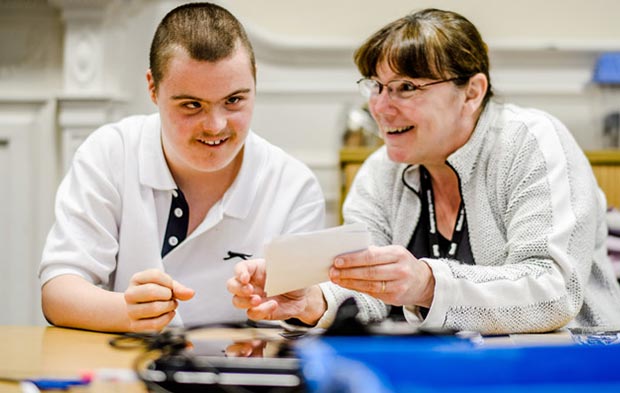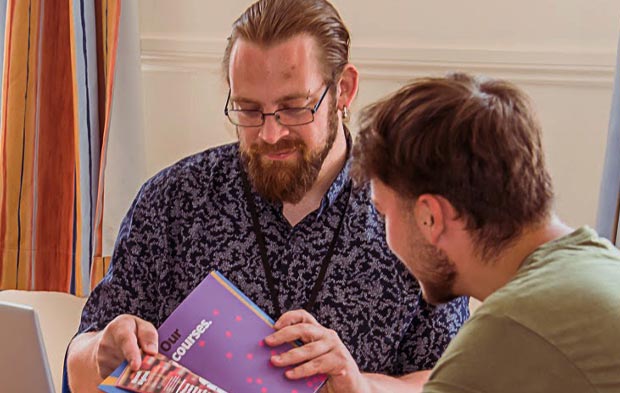 We are now seeking a Managing Director to lead this incredibly important area of our work. You will join the Executive Leadership Team of Shaw Trust and as MD you will be responsible for the strategic leadership of the Education and Skills division. We have an ambitious growth plan for our work in this area. Already a £45m turnover division, with 450 staff, we are seeking an experienced Managing Director with a strong track record of achieving and growing Education and Skills contracts and delivering outstanding results which are commercially robust.
You will be an inspirational leader who can build strong, collaborative and effective teams. We will be looking to you to deliver transformational change in order to achieve our ambitious growth plans and you will be experienced at bringing people with you through significant change. Your versatility will enable you to balance exceptional strategic acumen with clear attention to detail. At Shaw Trust we believe everyone has the right to live a decent and dignified life and an opportunity for rewarding work. You will be an inclusive leader who embraces our culture and values, putting those we serve at the heart of everything we do.
Download the candidate brief to find out about the role.