Trustees x 6
Shaw Trust
Voluntary basis with expenses reimbursed

Shaw Trust believes in the right of every person in the United Kingdom to live a decent and dignified life through good employment. We are a not-for-profit social enterprise that seeks to improve life chances for employment for people who face social and economic challenges, or who may also be disabled or have complex needs. Today we are a charity that remains committed to employment as the core pathway to a better life. However we recognise that access to good employment is critically dependent on what happens in people's formative years and the opportunities they then have.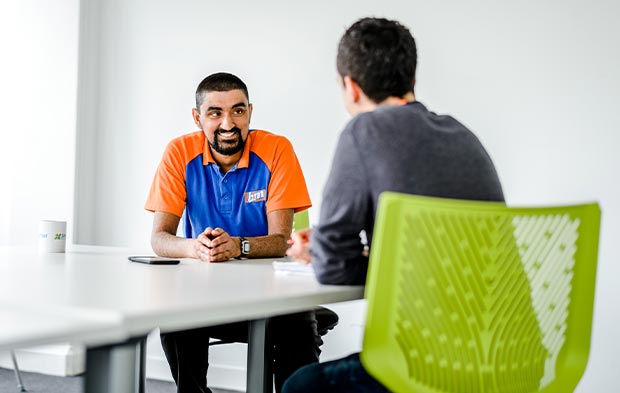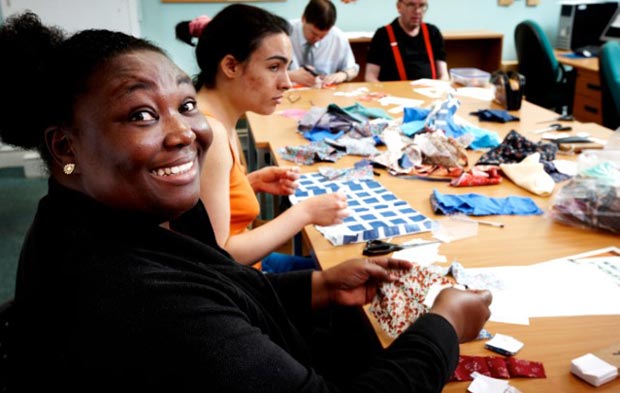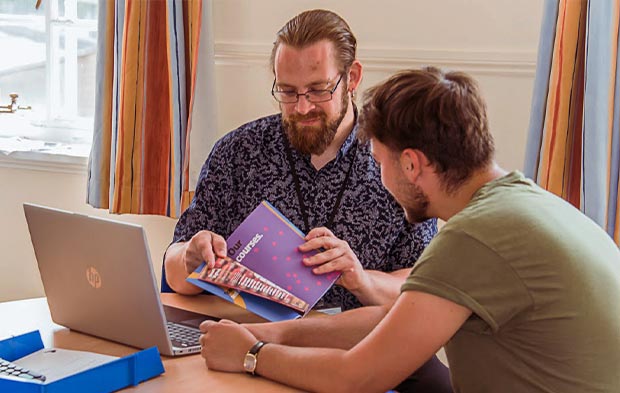 The Board of Trustees holds ultimate accountability for the affairs of Shaw Trust. Its job is to ensure that it is solvent, well-run, and delivers the charitable outcomes for the benefit of the public for which it has been set up. With a strong, capable and highly experienced executive team in place, we are looking for trustees whose experience further reinforces the Board's role in creating strategy, anticipating risk, introducing new ideas, overseeing change and growth, and providing critical support and stretch to the CEO and his team.
Trustees routinely:
contribute to the setting and shaping of strategic direction;
contribute to good governance including financial stewardship, stability and sustainability;
offer valuable resource in terms of supporting, questioning and holding to account the Executive, and engaging in particular projects from time to time;
call on their personal and professional networks and contacts in support of the Trust's activities and reputation, and act as ambassador;
ensure that the organisation complies with its governing document, charity and company law and any other relevant legislation or regulations;
ensure that the organisation pursues its objects as defined in the governing documents, safeguard its good name and value and protect its resources.
Download the candidate brief to find out about the role.