Director of the Shaw Trust Foundation
Shaw Trust
Home based with UK-wide travel.
Competitive

Our new Foundation will be a powerful addition to our work allowing us to create amazing opportunities for the people we support. Not only will it be a vehicle for distributing grants from the profit we make in our other areas of work; it will also allow us to enhance our social value through other areas of our work.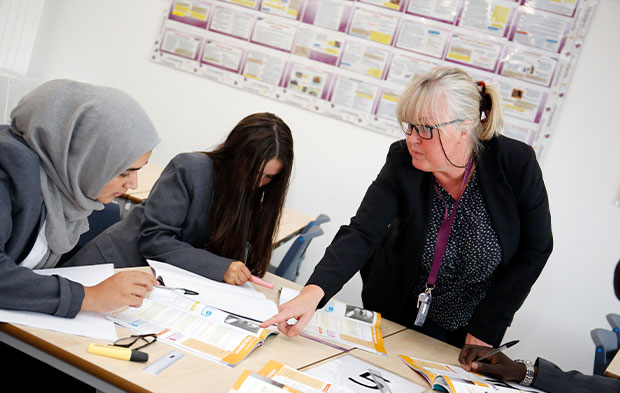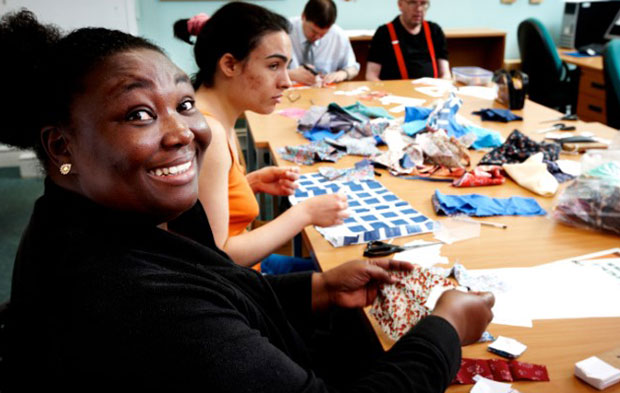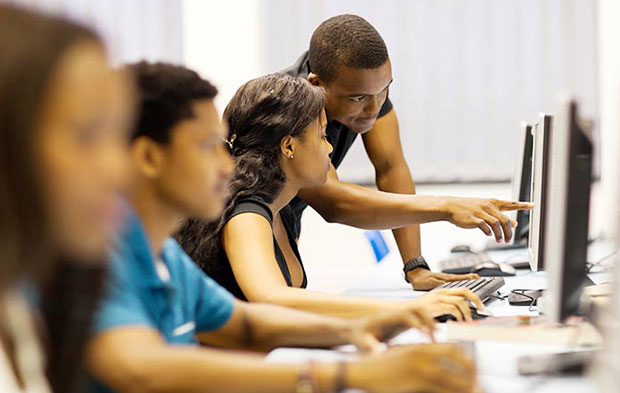 We are looking for a Director to head the Foundation who fundamentally shares this sense of purpose and opportunity and values the incredible contribution that everyone at Shaw Trust has made in order for the Foundation to exist. You will spearhead our call to action, lead our fundraising activity and ensure our Policy Institute is an influential voice for positive change.
We are looking for an experienced, strategic grant maker who shares our vision for a fairer society and can see what the new Foundation could achieve. With a strong track record as a catalyst of social change, you will be able to devise innovative programmes of giving. You will be working across and outside a substantial and complex organisation, using your exceptional stakeholder skills to support aligned agendas, influence policy and generate further income. 
Download the candidate brief to find out about the role.