Chief People Officer
RNIB
Flexible location
circa. £110,000
The world has changed beyond recognition since we started our work more than 150 years ago, but blind and partially sighted people are still fighting for equality. The pandemic shone a spotlight on the inequalities people with sight loss face – from challenges getting food and other essentials, like medicines, to the barriers presented by inaccessible streets and public transport. This has reinforced RNIB's need to be nimble in serving our community and customers – we had to adapt quickly to ensure people got the emotional and practical support they needed at time when everyone's world was turned upside down. There is no time to lose in creating a society where blind and partially sighted people can participate equally. To do this, we need to have the right people, processes and structure in place to deliver the right support for blind and partially sighted people in the UK, while motivating our supporters, volunteers and campaigners to back our efforts.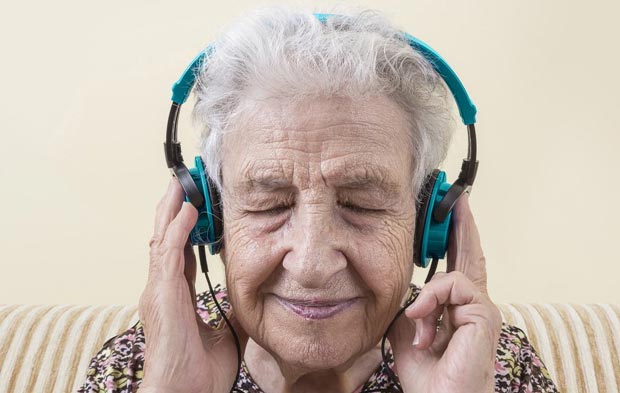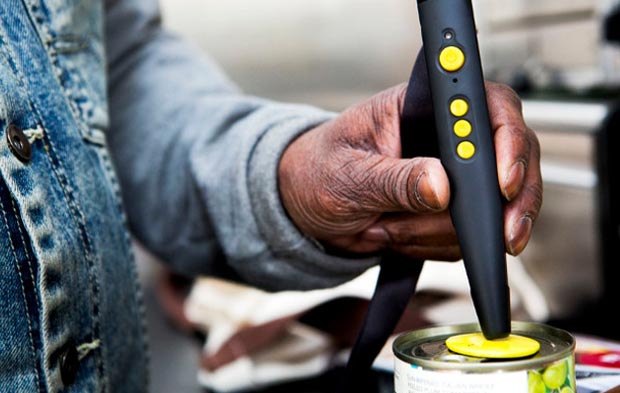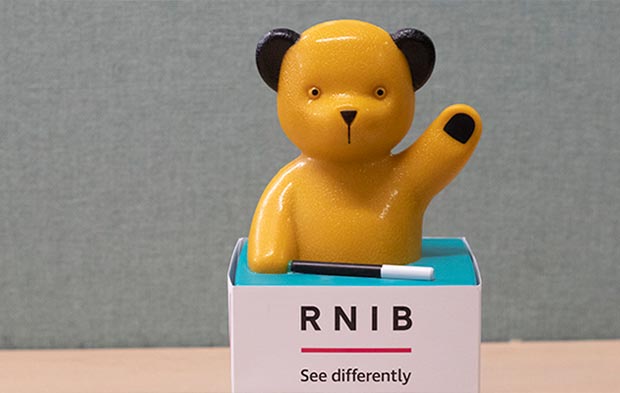 We are looking for a Chief People Officer to give leadership and direction to our People and Organisational Transformation function. The role supports the smooth running of RNIB, driving a function to improve the way we manage our people and volunteers. Ultimately, this role will ensure we have the right people and processes in place so we can do our important work at a time when it is needed more than ever.
The role sits within our Executive Leadership Team and will be responsible for RNIB's HR, AD and I, Organisational Development and Safeguarding teams.
Our Chief People Officer will have a key role to play in continuing to develop RNIB as an inclusive, positive and ethical organisation.
RNIB prides itself on being a great place to work. We must be a sector- leader in terms of people management and development and, of course, we lead the way in creating employment opportunities for blind and partially sighted people.
Download the candidate brief to find out about the role.