Audit Committee Chair
Royal Institution of Chartered Surveyors
London
Remunerated at £7,500 per annum (currently subject to review)

As a globally recognised professional body, everything RICS does is designed to effect positive change in the built and natural environments. Through its respected global standards, leading professional progression and trusted data and insight, it promotes and enforces the highest professional standards in the development and management of land, real estate, construction and infrastructure. RICS's work with others provides a foundation for confident markets, pioneers better places to live and work, and is a force for positive social impact.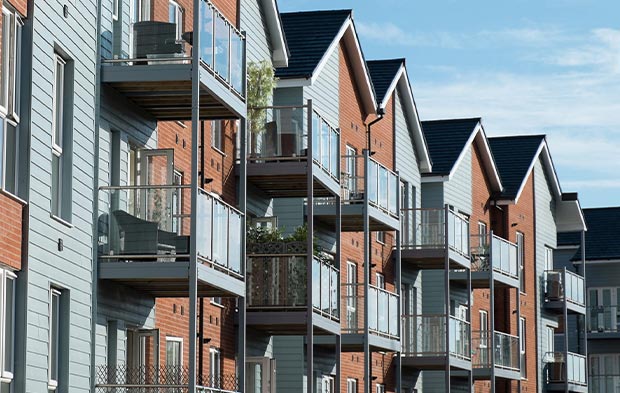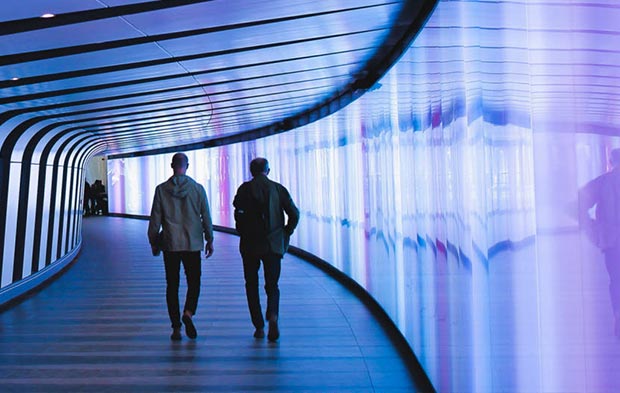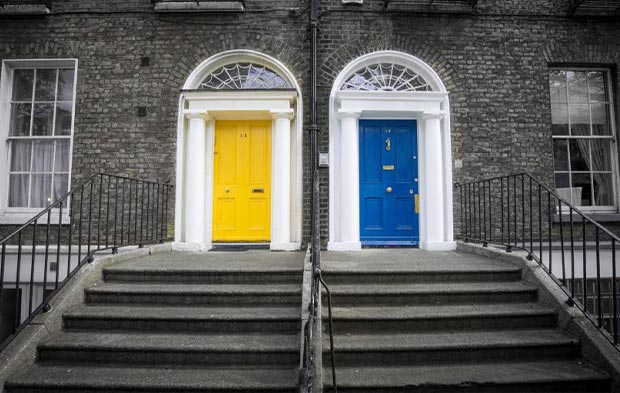 At a pivotal time in the organisation's development, we're looking for an experienced chair to lead the Audit Committee through a critical phase of change and development. You will be involved in reviewing the role, Terms of Reference and ways of working of the Audit Committee to ensure RICS has a committee that is fit for purpose, poised to anticipate a broad range of risks, and that the organisation meets its legal, regulatory and other obligations. You will also be part of a dedicated team working to influence the ongoing development of RICS and its culture. 
This Committee reports directly to Governing Council which is the Institution's governing body. This appointment is made outside the RICS membership and is fully independent. In addition to an appropriate professional qualification, you will have deep personal experience of audit and risk and the judgement and confidence required to recommend and implement solutions. We're looking for a credible and resilient senior professional with maturity of judgement and a diplomatic style. Ideally you will have held a similar role within another large and complex organisation and will see this role as a significant opportunity to help shape the future of a pioneering global brand.  
Download the candidate brief to find out about the role.