Chief Executive Officer
London Borough of Redbridge
Ilford
circa £180,000

Redbridge has big ambitions. We have strong political leadership and talented officers who are working together with our communities and partners to transform the borough and ensure it can achieve its real potential. We have outstanding Children's and Adult social care services, an ambitious regeneration programme and excellent value for money services that support residents and businesses right across the borough. Redbridge is a borough that doesn't want to stand still. The regeneration of Ilford with 6,000 homes, a new cultural quarter and a new Crossrail station means we are creating one of the best places to live and work in the capital.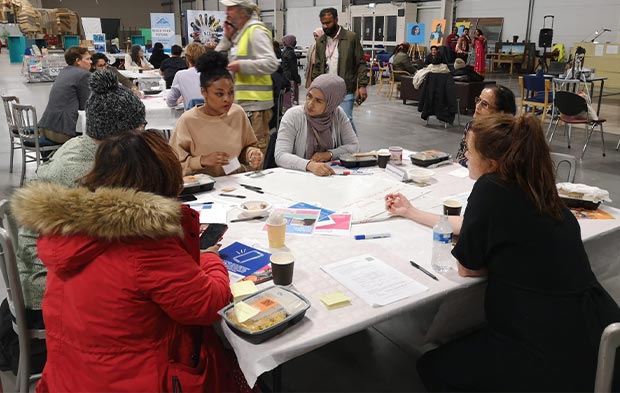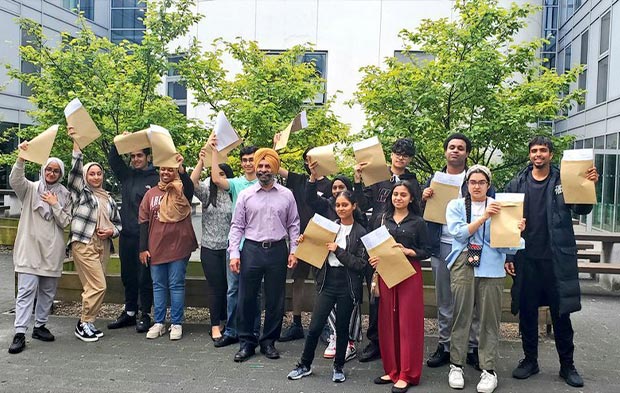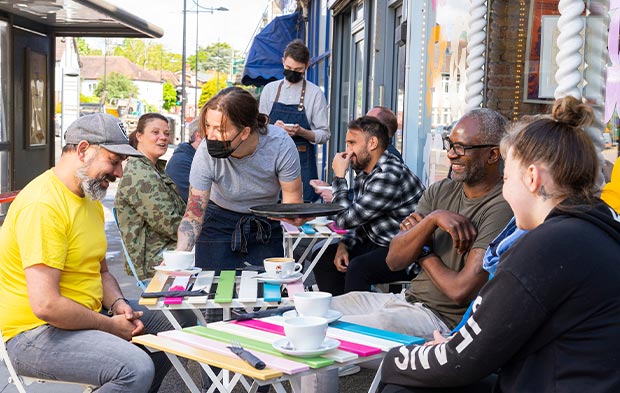 We are seeking an ambitious, creative new Chief Executive who will thrive on co-producing community based solutions to challenge inequalities and who will ensure we deliver on all of our plans to improve outcomes for all our residents. This is the perfect time to join us.
Full role description and more information to follow
Download the Job Description below to find out about the role.