Non Executive Director
Recovery Focus / Richmond Fellowship
London
Remunerated at £5,000 per annum

Recovery Focus is a group of expert charitable organisations working in a new form of collaboration to deliver the best possible outcomes for the people who use our services. The Group's vision for the future is a society that values everyone including those with mental health or addiction issues. We are working to inspire individual recovery and believe that with the right support, recovery – however that's defined by an individual – is achievable for everyone. The Group works across many parts of England providing care and support to nearly 20,000 people with mental health and substance misuse challenges.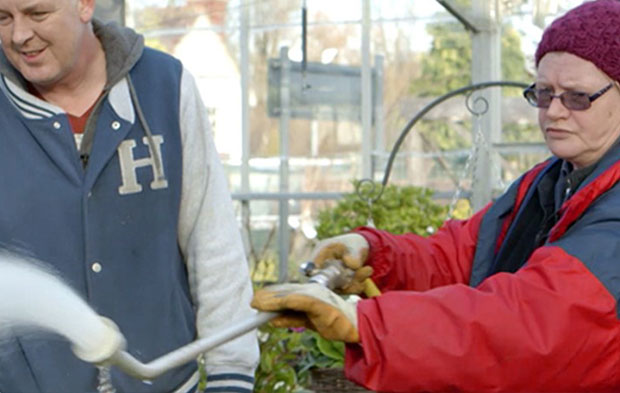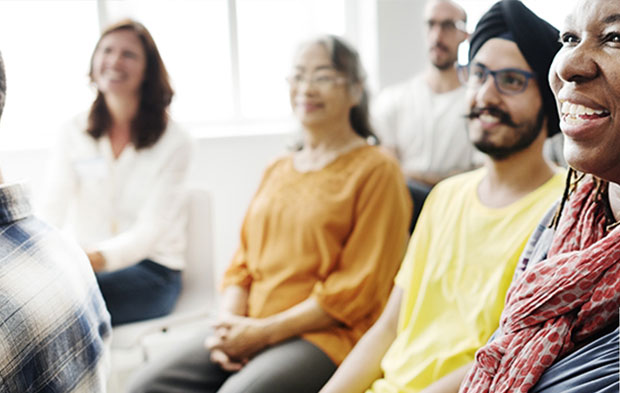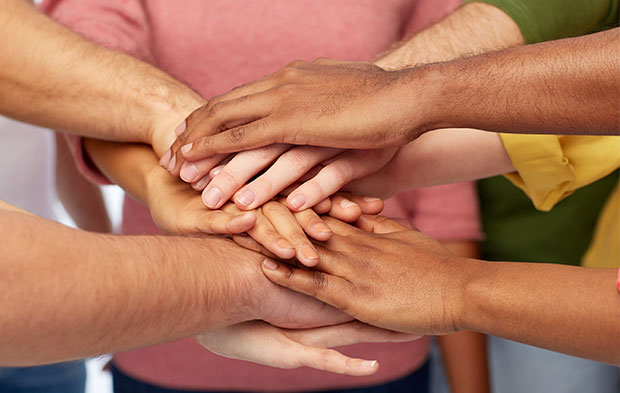 We are looking for an outstanding and influential board member who can bring significant experience of strategic marketing, media or cutting edge commissioning skills and/or experience in provision of digital and tech based services ideally with a commercial or entrepreneurial background. This appointment is specifically made to Richmond Fellowship, with Recovery Focus as the brand name for the Richmond Fellowship group of companies. We are particularly interested in people who have also faced the challenge of leadership and culture change within a large and diverse group structure.
Download the candidate brief to find out about the role.