Recovery and Renewal Programme Director
London Borough of Hounslow
1 year Fixed Term Contract - £76,459-£84,508

Hounslow is an attractive place to live and work, with miles of river, canals, nature reserves and open spaces, Hounslow has much to celebrate. Covering 23 square miles, stretching from Heathrow Airport in the west to Chiswick in the east, Hounslow is one of the capital's most diverse boroughs and combines both town and country. Like many places they have been severely affected by Covid and want to bring collective action across Hounslow to safeguard the future of their residents. Hounslow Council are putting into action a recovery plan to deal with a post Covid world. They want to create a circular economy within Hounslow where all organisations both public, voluntary, and private sector, work together to provide jobs, investment, homes, and innovative green spaces for the Hounslow community. This programme is called 'One Hounslow' and we are seeking a Recovery and Renewal Programme Director to lead this.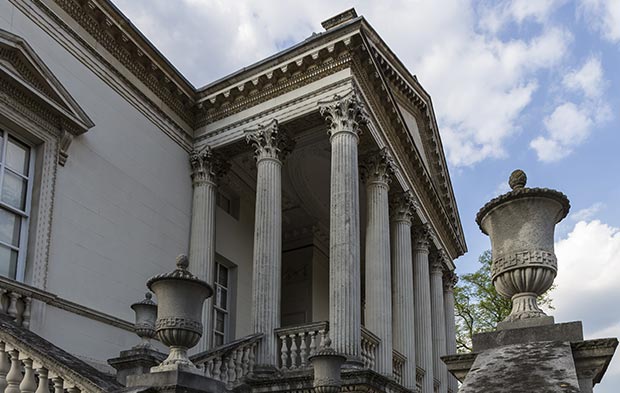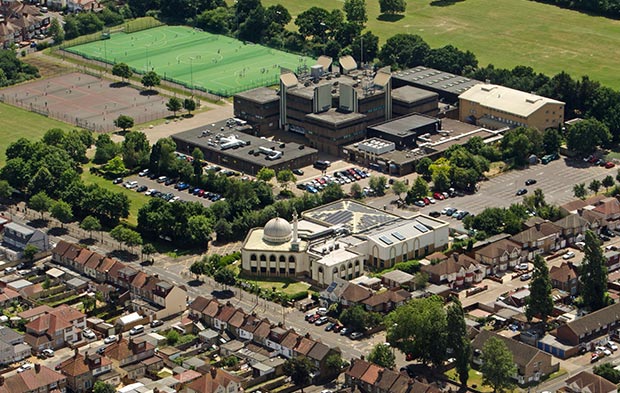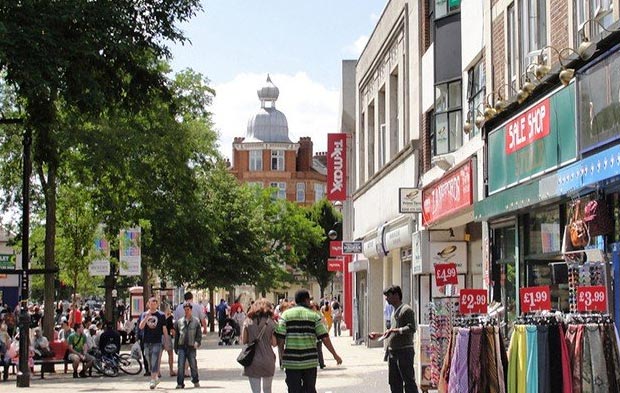 This critical, strategic post will have responsibility for delivery of the Borough Recovery Plan. This is an ambitious role, and we are seeking an individual who will convert a  long-term plan for recovery and renewal into action. You will develop intervention strategies and programmes that minimise the impact on communities and business and create genuine opportunity for the future. Taking a 'One Hounslow'–whole council, whole borough, and whole community approach, this is a role to make lasting impact. 
This lead role presents an exciting opportunity for an ambitious individual capable of leading a programme of change to deliver the strategy. You will be a successful Programme Director who is used to leading change across a broad organisation. You may not have worked within a Local Authority, but you will understand how community collaboration can create social change. The ideal candidate will have exceptional stakeholder management skills and be used to working within a complex environment. 
Download the candidate brief to find out about the role.