Director of Finance
The Rank Foundation
London


The Rank Foundation is a philanthropic organisation and the charitable legacy of Lord Rank (1888-1972). Our aim is to improve the lives of people and their communities, across the UK. We look to do this by encouraging and developing leadership and promoting enterprise and innovation. The Foundation operates a model of engaged philanthropy, combining intellectual, social and financial capital. Our experience suggests that by promoting stronger partnerships and concentrating funding, knowledge and expertise in a very focused way; the Foundation can maximise impact across the UK.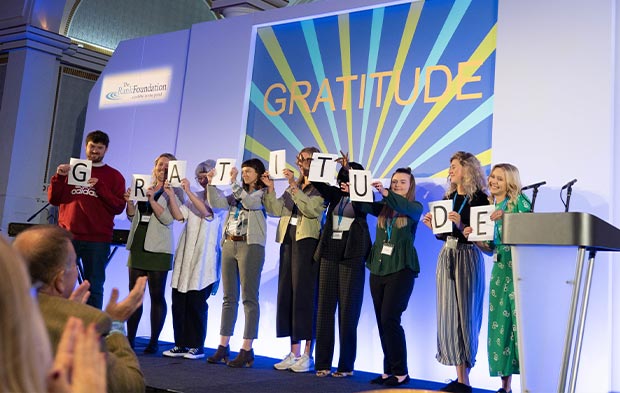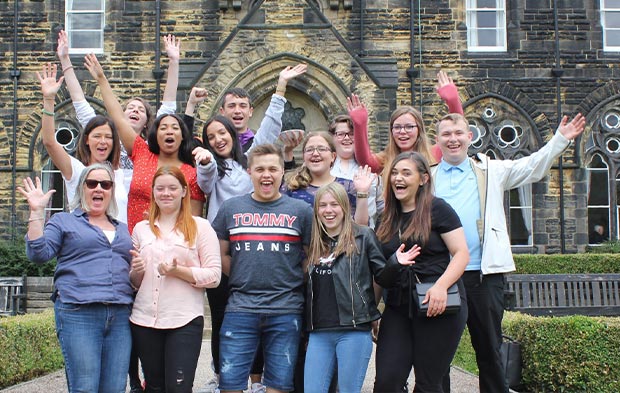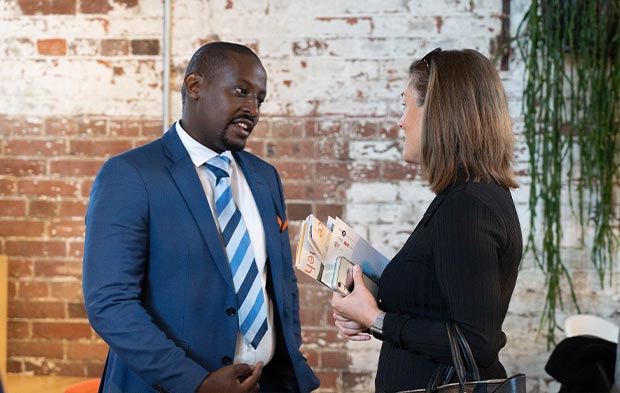 Our new Director of Finance will therefore be an integral member of our team, ensuring that we are able to deliver our exciting programmes of work across the UK. Helping to maximise our investment, creating new opportunities to make our funding work harder and developing our financial strategy alongside our overall organisational strategy will be key elements of this role. We often work in partnership with others, and we are seeking a Director of Finance who can join us in our creative thinking about how we can deliver impact across the communities we serve. We are a small and dedicated team, and this role is fundamental to enabling us to achieve our ambitions.
We are looking for an expert finance professional preferably with experience of managing investment portfolios. You will be familiar with charity SORP and bring a strong knowledge of charity governance from working with the Board to audit and compliance. Importantly we are looking for someone with a strong commitment to our work, our values and a transparent, accountable and compassionate leadership style. We need someone who will be able to lead across the whole organisation, model excellent leadership behaviours and work as an engaged and collaborative colleage committed to our vision.
If you have these strengths and would like to join us it would be great to hear from you.
Download the candidate brief to find out about the role.