Assistant Director of Operations
The Rank Foundation
London
Circa £65k

As The Rank Foundation celebrates its 50th anniversary of giving of the legacy of its founder, Lord Rank, this is an exciting time to join us as we deliver our new strategy and further deepen the impact of our grant making. Our recently opened London office, Garden Walk, in the heart of Shoreditch is the central hub from which all of our crucial and inspirational work stems. At the heart of our work is encouraging and developing leadership and promoting enterprise and innovation to improve the lives of people and their communities. We are focused in the way in which we target our grant making and we invest heavily in the relationships with all of those we support. Place based engagement and building partnerships and connections to enable people to flourish is at the centre of all that we do.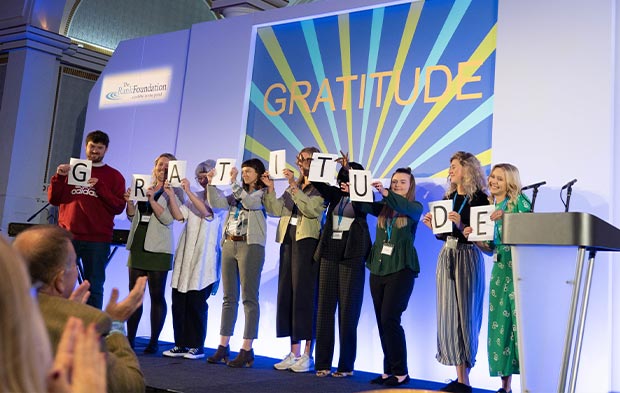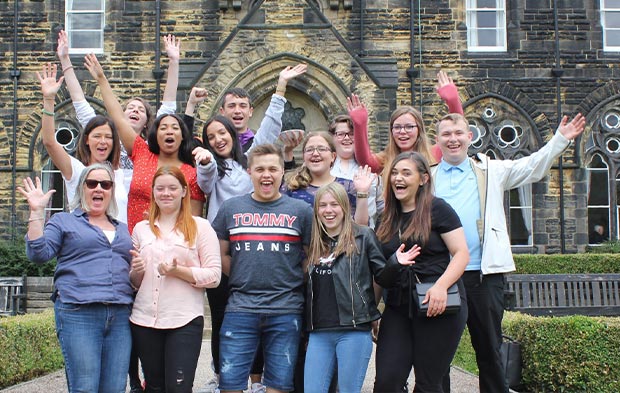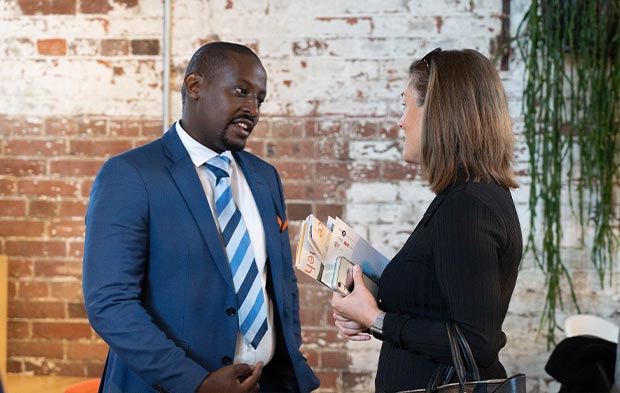 We are now looking for an Assistant Director of Operations to provide an 'anchor leadership' of our operations at Garden Walk, including our new co-working space that will be open to our wider network. In this pivotal, forward-facing role, you will provide day-to-day leadership, ensuring the smooth operations of the office, managing the marketing, budget, resourcing and requirements of all Garden Walk building users, and providing our London based team with clear leadership and management. Crucially, you will also lead on our relationships with all external office users.
You will be a strategic, inspirational and creative leader with a strong track record of managing both people and facilities. Preferably you will have experience of the social sector, with the capability and expertise to support the wider executive team in delivering an efficient, effective and agile operational programme. Importantly we are looking for someone with a strong commitment to our work, our values and a transparent, accountable and compassionate leadership style.
Download the candidate brief to find out about the role.