Director of Finance, Performance and Impact
Ramblers
London
Circa £85,000

Established in 1935, Ramblers exists to protect the ability of people to enjoy the sense of freedom and benefits that come from being outdoors on foot. With nearly 100,000 members, we are an association of people and groups who come together to both enjoy walking and other outdoor pursuits and also to ensure that we protect and expand the infrastructure and places people go walking.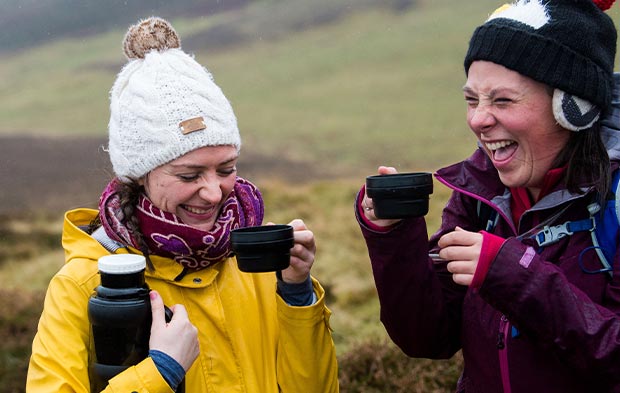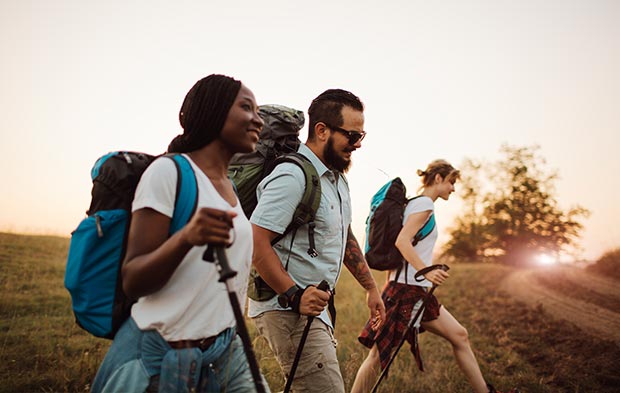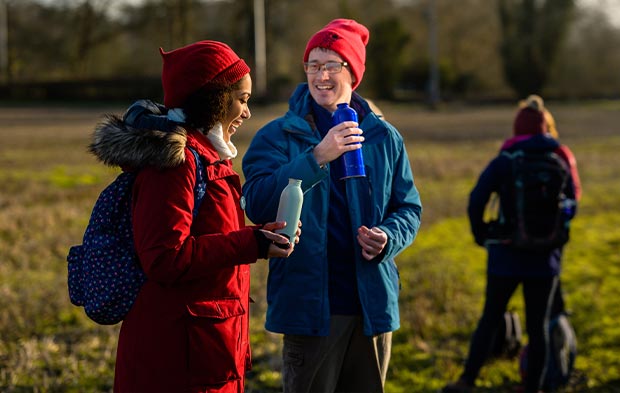 The role of Director of Finance, Performance & Impact will be essential in delivering against our strategy and transformation programme.  Reporting to the CEO and with a substantial remit, you will oversee our strategic and operational finances, ensuring we have sufficient management information and metrics in place to inform decision making and measure impact, making sure that as we grow and change, we do so sustainably.  You will also lead on our digital transformation programme, reviewing existing systems with a view to implementing new technologies and data tools to best suit the needs of a complex and devolved organisation.
Download the candidate brief to find out about the role.