Chief Executive Officer
PSPA
National / Milton Keynes
Circa £70,000 per annum

PSPA is the only national charity offering support and information to people living with the rare, incurable, degenerative brain diseases called Progressive Supranuclear Palsy (PSP) and Corticobasal Degeneration (CBD). Our support provides a lifeline to people and their families living with these devastating neurological conditions. Our pioneering research deepens our understanding of the conditions, and we work with other charities and institutions in the UK and internationally to maximise the opportunities for impact.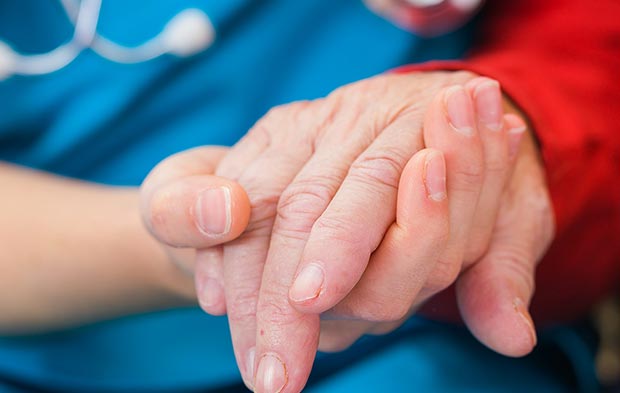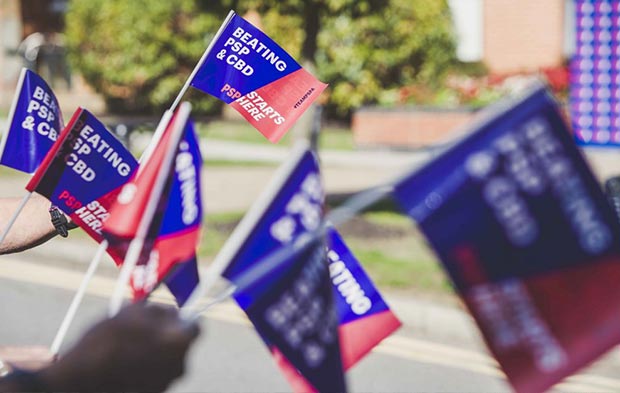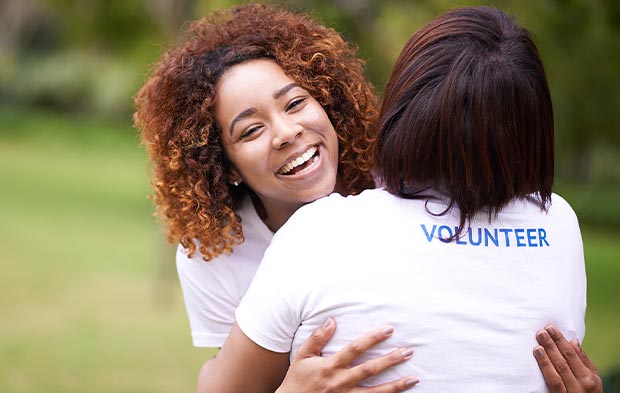 This is an exciting time of change and transformation for PSPA. Our new Chair joined us in April and we are now seeking a Chief Executive to provide strategic and operational leadership for our dedicated team, as well as being the leading voice of the charity.
You will be a visionary and strategic leader with a deep sense of social purpose and a track record of leadership in a purpose-led organisation. We are a small team and we are looking to you to motivate and empower our people and build a positive, inclusive and collaborative culture. Our life changing work relies upon the generosity of our supporters, donors and volunteers and you will need experience of income generation as well as exceptional communication skills and the ability to leverage our position to deliver even greater impact for those we serve.
You will bring enthusiasm, passion and drive combined with empathy and sensitivity to our cause. Your collaborative approach and entrepreneurial spirit will enable you to lead our dedicated and committed team with purpose and energy. 
Download the candidate brief to find out about the role.