Chief Executive Officer
Prisoners' Education Trust
Flexible location with a London HQ and a Cardiff office
Circa. £80,000.

Founded 30 years ago, PET is now a national charity that works in every prison in England and Wales, funding distance learning and offering advice and guidance. We work to 'fill the gaps' in prison education by providing funding for around 250 different courses in levels and subjects otherwise unavailable. The impact of our work on people's lives and their individual stories is transformative; helping to reduce reoffending by creating greater opportunity, greater self-esteem, better well-being and hope for people after their release from prison.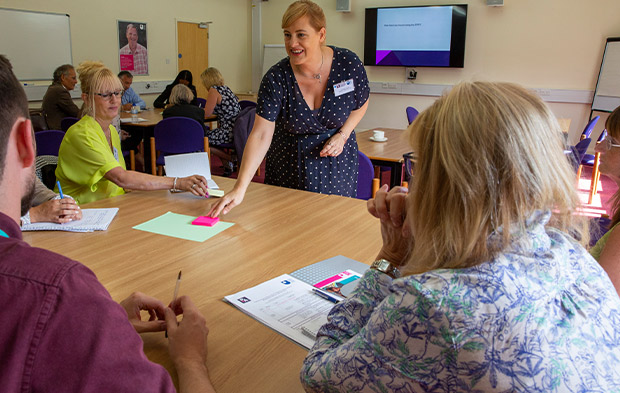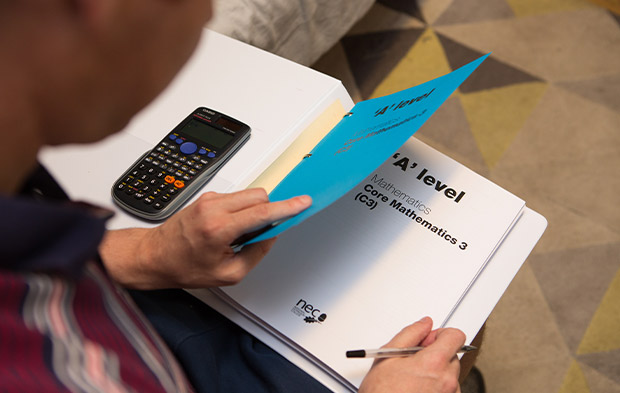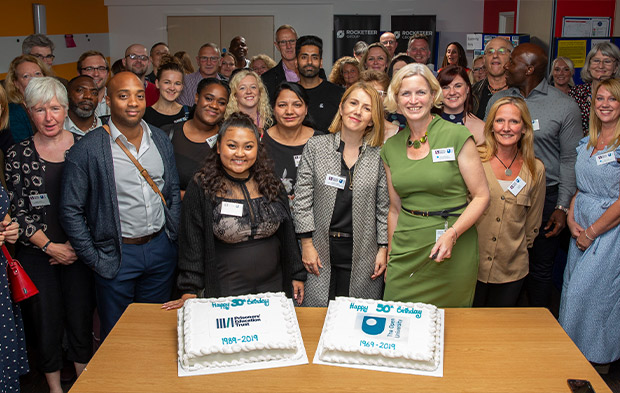 As our new CEO, you will have a unique opportunity to shape the future of PET as we embark on a new three-year strategy that will keep prison learners at its core. We're looking for an experienced leader with integrity, ambition, vision and a deep interest in social inclusion. You will need to be a confident and engaging communicator with high levels of emotional intelligence and the presence to inspire and influence across a diverse stakeholder map. A leader of people, you will be strategic and pragmatic, with the commercial insight to spot and realise opportunities for PET and the skills to lead a talented and committed team.
Download the candidate brief to find out about the role.