Chair of Trustees
Pancreatic Cancer UK
Physical meetings are held in London.
Unremunerated

We're leading the fight against pancreatic cancer. Our vision is that is that everyone with pancreatic cancer survives to live long and well. We're here for people affected by pancreatic cancer today, providing specialist nurse-led support and information to help guide and support people every step of the way. And, we're funding pioneering research and campaigning to transform the future for everyone affected by this disease.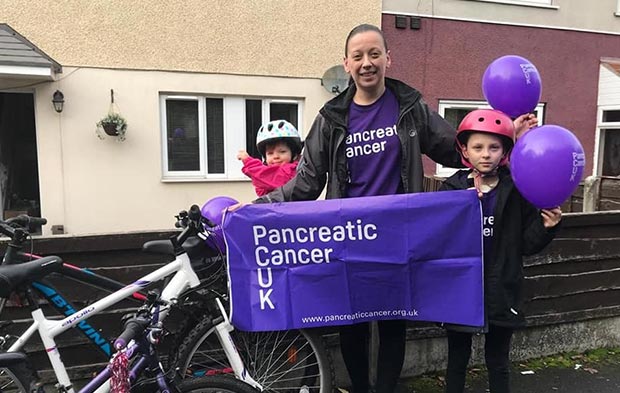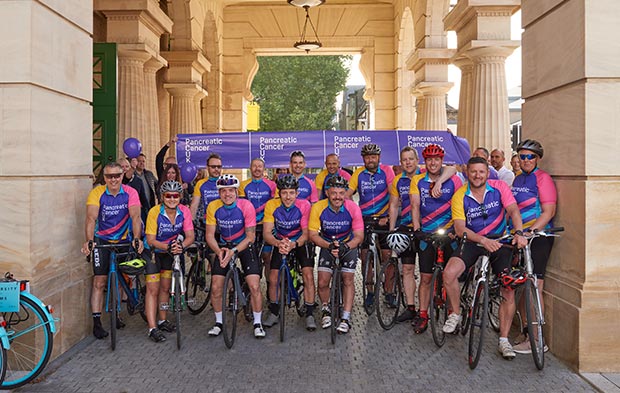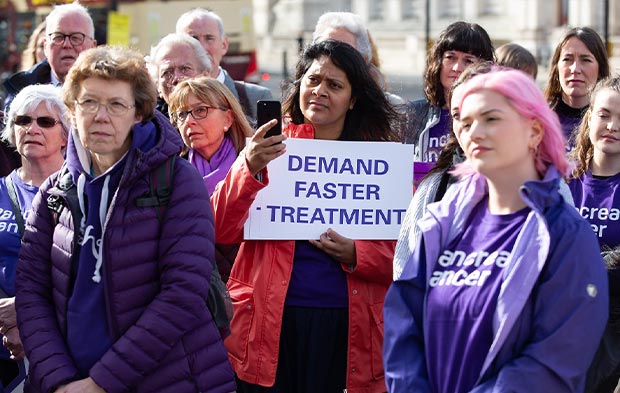 We are now looking for a Chair of the charity to lead us through the next four years – a term where the hard work of so many people over so many years, finally pays off. 
We have funded pioneering research into early diagnosis and new treatments for pancreatic cancer, and launched high-profile campaigns, like the attention-grabbing Lost Voices, which garnered unprecedented support and brought in new audiences. In the past five years, we have grown our annual income from £4.2m to £9.3m, with a five-year strategy launching in 2023 which aims to take us to an annual income of £15m. We need more people to join our cause to help provide vital funding, raise awareness and campaign for the change that will truly transform the future for people affected by this deadly disease. 
The new Chair will support our Chief Executive Diana Jupp, the leadership team, and trustee board through this transformational period. They will provide the leadership experience to help the charity effectively scale during this period of growth, with a laser focus on committing the charity's resources to activity that advances our cause. The Chair will use their voice and influence to excite and garner the support from multiple audiences across the UK. 
We are clear about the experience and attributes a successful Chair will need. In assessing these, we will look to complement the backgrounds and strengths of existing members of the team. A qualified candidate could come from many different backgrounds and it is this diversity that excites us about our search. 
The description of the role and person specification is attached. We hope this role and the challenge excites you. If you share our passion and commitment to the cause and want to lead us through this period of real breakthrough, then we would love to hear from you.
Download the role profile to find out about the role.
To make an application, please click on the apply now button below, with the following prepared:
A CV (no more than three sides).
A supporting statement (no more than two sides) that sets out why you think this role is the right move for you and how you meet the knowledge and experience criteria.
Closing date
Friday 28th October 2022
Selection process with Starfish Search
31st October to 20th November 2022
Interview Process with Pancreatic Cancer UK
w/c 5th December 2022