Director of Services & Development
Norwood
Salary circa £100,000

Norwood provides a lifeline to children and families facing challenges due to learning difficulties, or wellbeing issues and lifelong support for people of any age with learning disabilities or autism. We believe that every child, whatever their ability or circumstance, deserves the best start in life and we also believe that people with learning challenges have an equal right to enjoy independent, meaningful and inclusive adult lives. Norwood transforms lives to enable thousands of people from diverse and mixed backgrounds to grow, learn and reach their full potential.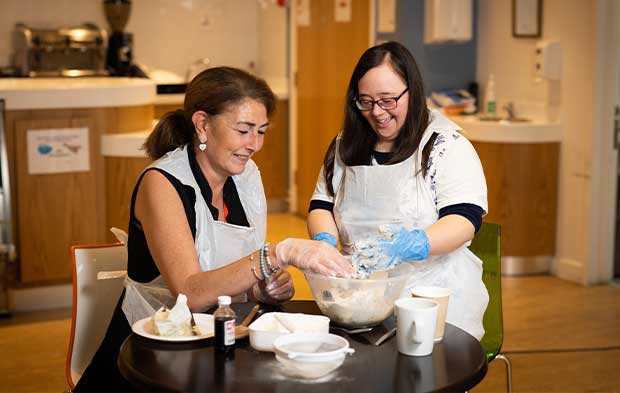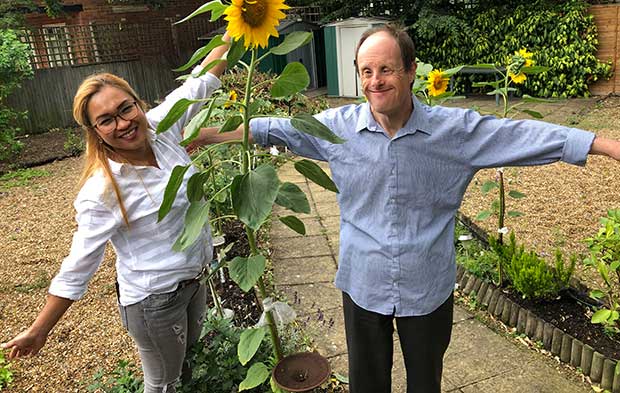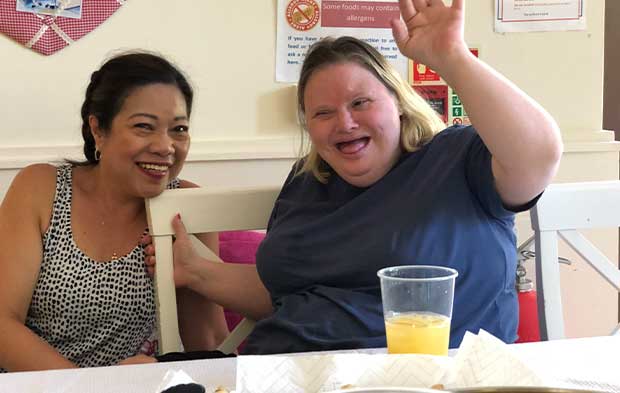 We are now seeking a Director of Services and Development to work with the Chief Executive, senior management colleagues, and the Board of Trustees to determine the forward-thinking direction of the charity, as well as contributing to the development of corporate strategy and policy. This is a great opportunity to join a truly vital organisation and go on to make a lasting, tangible difference to thousands of vulnerable children and their families.
You will have excellent management experience in a commercial social care provider organisation as well as strong leadership skills. A good track record of delivering high quality, person-centred care is essential, and experience with LD & Autism accommodation services will be highly sought after. Knowledge working with Board members and stakeholders is also a high priority, as well as experience with the public sector.
Importantly we are looking for someone with an understanding and sensitivity towards people with special educational needs and learning disabilities and an inclusive leadership style. Strong personal commitment to the Norwood values is also important.
Norwood's sector-leading services celebrate our Jewish culture and are run in accordance with Jewish values but are open to all who need our support. Working with Norwood gives a real opportunity to support children and families with learning disabilities or autism, and empower people to maximise their potential.
Download the candidate brief to find out about the role.
To make an application, please click on the apply now button below, with the following prepared:
Your CV (no more than three sides).
A supporting statement (no more than two sides) that sets out why you think this role is the right move for you and how you meet the knowledge and experience criteria.
Closing date
January 31st 2023
Preliminary interviews with Starfish
w/c 13th February 2023
Final panel meeting
early/mid March 2023