Director of Public Health and Wellbeing
North Northamptonshire Council
£100,485 - £114,695

As a new unitary council serving 360,000 residents, North Northamptonshire is forging a fresh and distinct identity, based upon a clear set of values and driven by our vision to create a place where everyone has the best opportunities and quality of life. We have been developing new structures to reflect our priorities and ambitions, and this has resulted in the creation of this newly configured role which will have a direct and positive impact on the lives of our residents and the future direction of our services.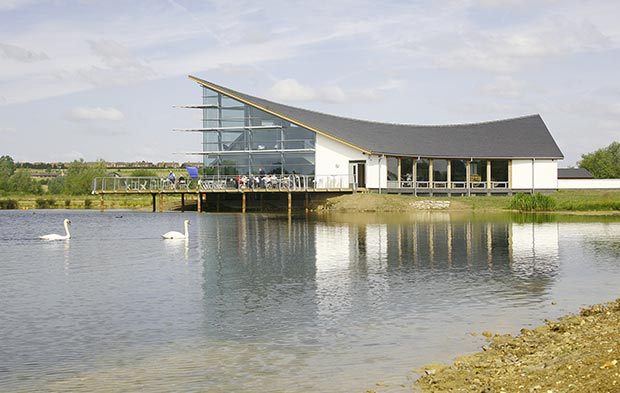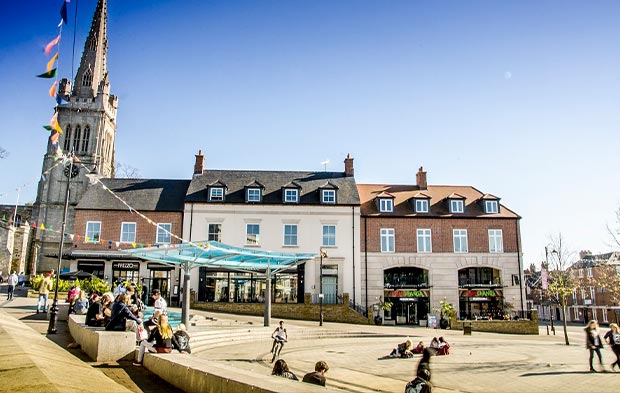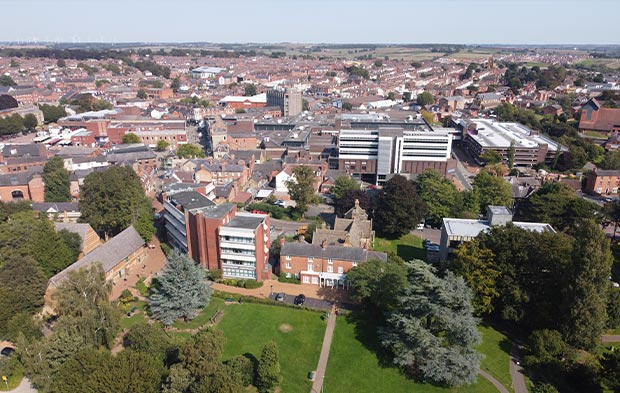 Our Director of Public Health and Wellbeing will be a part of our Corporate Leadership Team and report directly to the Chief Executive.  The role has a wide remit, which, in addition to the expected public health responsibilities, includes community services, culture, adult learning, libraries and sports and leisure services.  We firmly believe this will allow our new Director to take a holistic approach to health and wellbeing as well as provide them with direct control of some of the key levers which will impact on the underlying determinates of health.  This is a great opportunity for someone to develop and lead a new team, have a huge influence across the council, and work collaboratively with partners to make a real difference to residents.
North Northamptonshire Council supports flexible/hybrid working.
For more information please download the role profile below, view the North Northamptonshire recruitment website via the click here link below or contact Luke Judd at Starfish on 07435 270659 or via
luke.judd@starfishsearch.com