Trustee
National Literacy Trust
National
c. 1 day per month

For almost 30 years, the National Literacy Trust has been working to improve the reading, writing, speaking and listening skills of those who need it most, giving them the best possible chance of success in school, work and life. Improving literacy levels is a national priority for the UK, linked to economic success, social justice and equality. We work with communities across the country to create local, place-based solutions, support thousands of schools and early years settings with innovative programmes and resources and provide support directly to children and families. Our first National Literacy Trust Hub was launched in Middlesbrough in 2013 and now we have 14 across the UK.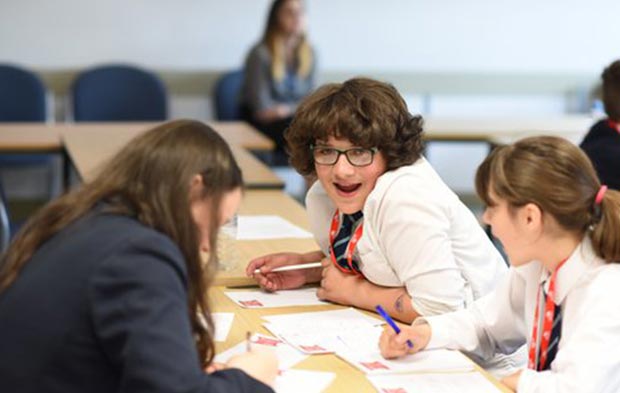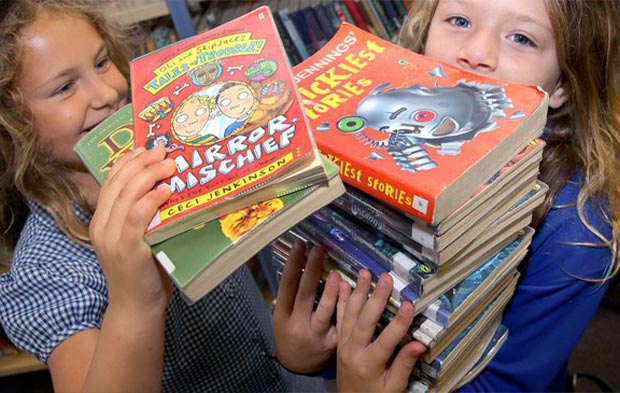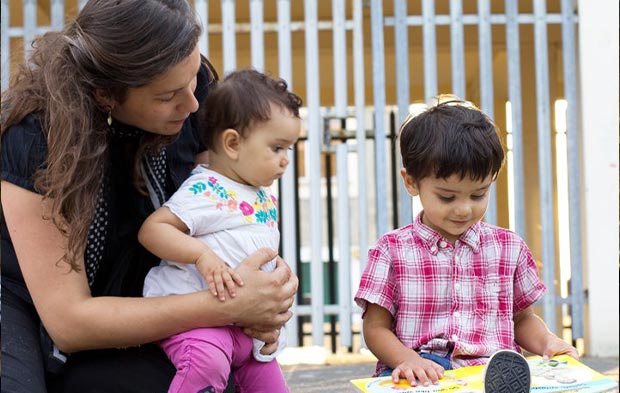 We are seeking two new Trustees to join us at this pivotal moment to further broaden the breadth and agility of our Board, as well as ensuring we have the skills and leadership to take the charity to the next stage of its development. We are looking for candidates who are credible leaders in their field and bring specific experience of: education sector leadership to ensure our approach remains rigorous and rooted in evidence and responds to need; and experience of community regeneration, to ensure our strategy enables us to build local capacity, target our work and respond to both local and national agendas.
You will be part of a strong and committed Board, responsible for ensuring we remain in robust financial health and continue to grow our national reach, profile and presence. We actively encourage applications from people with diverse experience and backgrounds from across the UK, including understanding and experience of the communities we work with. As a charity, we recognise that we are on a journey to be more representative of the families we serve at all levels, including within our Board. 
Download the candidate brief to find out about the role.