Non Executive Members x 2
National Lottery Community Fund
Remuneration of £7,848 per annum

The National Lottery Community Fund is the largest funder of community activity in the UK – we support people and communities to prosper and thrive. National Lottery players award an incredible £30 million a week for good causes. This money funds projects and activities that transform communities, protect our heritage, and enrich lives through arts, sports, and culture. We are proud to be one of 12 distributors responsible for awarding this funding across the UK. We also distribute non-National Lottery funds, working closely with Government on funding for important issues. In all that we do we are Putting Communities First.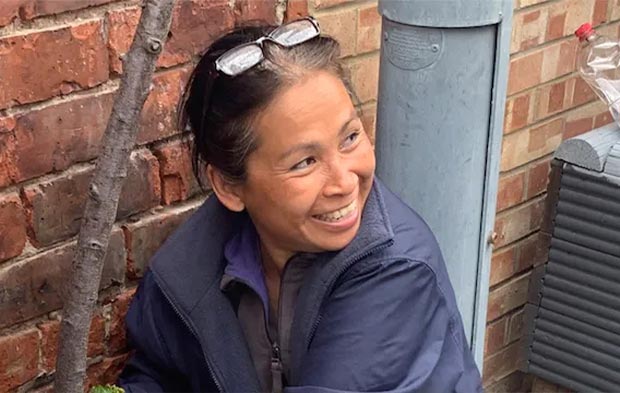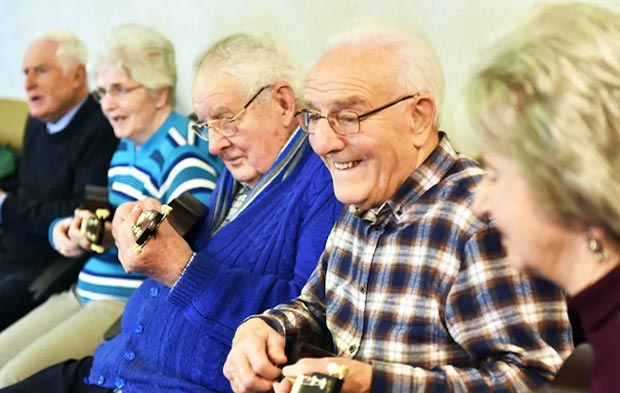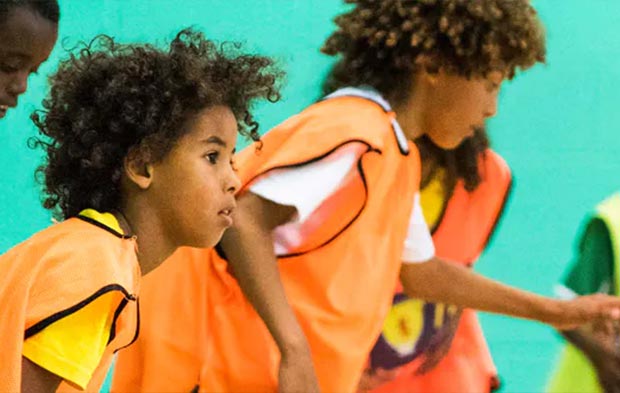 We are now recruiting for the first two vacancies in our England Committee, which sets the direction of our work and takes decisions about our large grants in England. These opportunities come at a time of significant renewal at the Fund. In 2022, the Fund has launched a strategy renewal – Putting Communities First – to set new direction to 2030. England Committee members joining at this exciting time will be responsible for overseeing delivery within England.
We are looking for individuals who will bring exceptional knowledge, skills and experience from the broadest base. In particular, we welcome candidates who have regional knowledge and wider public or private sector experience, knowledge and experience relevant to our focus areas, and senior experience developing partnership and collaborations. We particularly encourage applicants from underrepresented groups, with regional knowledge outside London and the South-East and also welcome applicants who have achieved success through non-traditional educational routes.
You will ideally be someone with unimpeachable integrity, skilled ambassadorial capability and a maturity of judgement. A natural collaborator, you will have highly effective interpersonal and communication skills, as well as a demonstrable interest in positive social change and a strong commitment to the values of our organisation. We want to ensure any appointee is committed to promoting diversity, in its broadest possible sense. 
This is a significant opportunity to be involved in an organisation transforming people's lives. If you believe you have the background and personal qualities needed, we would be delighted to hear from you.
Download the candidate brief to find out about the role.
To make an application, please click on the apply now button below, with the following prepared:
your CV or equivalent biographical information
a covering letter that sets out your motivation for applying for this appointment, and why you think your skills and experience make you suitable
Closing date
Friday 2nd December 2022
First stage discussions
w/c 2nd January 2023
Agreement of the final shortlist
late w/c 9th January 2023
Informal conversations with stakeholders
Prior to final interview
Final interviews
Early w/c 23rd January 2023