Managing Director
National Gallery Global
London
Circa. £110,000 plus performance related bonus of up to 30%.

Positioned in Trafalgar Square, National Gallery Global is an arms-length, commercial entity – wholly owned by the National Gallery – which provides the commercial activity for the Gallery in support of its charitable aims. This includes: physical and online retail, exhibition sales, food and beverage, membership, licensing, commercial events and publishing. The Company is led by an independent Board, albeit with close links to the National Gallery to ensure that its approach, aims and deliverables are in line with the Gallery's strategic priorities. The post holder will be directly responsible to the Chair and Board of National Gallery Global, whilst delivering key outcomes for the Board of Trustees and Director of the National Gallery.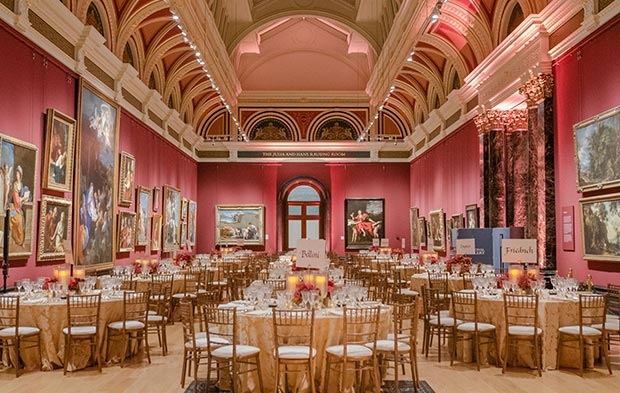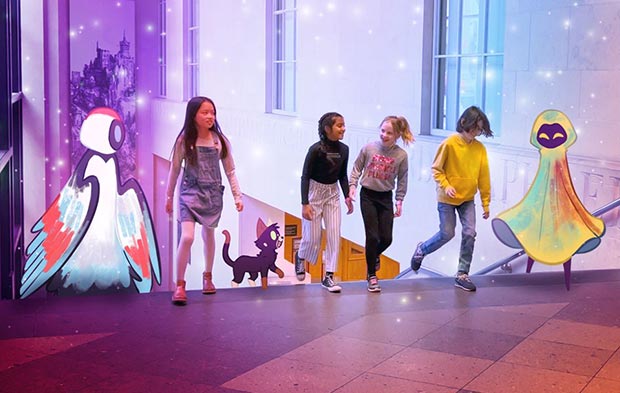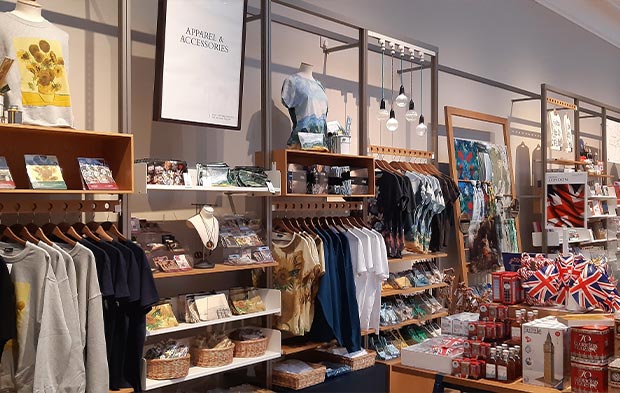 We are looking for an inspiring and ambitious Managing Director who can seize this moment. Working closely with the Director of the Gallery, the wider leadership team and me as Chair of the NGG Board you will lead a wide-ranging commercial portfolio that includes physical and online retail, food and beverage, membership, licensing, commercial events and publishing. 
Whatever your sector background, you will need to share our passions, but I hope you will bring something new as well; new insights and expertise in advancing an elevated experiential guest journey that will ensure we capitalise on the opportunities offered to us at this stage in the Gallery's journey. Importantly, we need you to bring the relationship skills to engage, collaborate and influence across the Gallery as a whole and lead a high performing team.
If you share our excitement about this opportunity and bring the vision, skills, experience and drive to lead our commercial activity through a step change in growth, I would love to hear from you.
Download the candidate brief to find out about the role.