Director of Visitor Experience
Nene Park Trust
Peterborough
£65,000-75,000 per annum

Originally established by the Peterborough Development Corporation during the late 1970s and 1980s, Nene Park Trust is responsible for over 700 hectares of land comprising one of the most visited country parks in the UK, as well as significant areas of farmland, woodland and open water. Nene Park is also the venue for a broad range of recreational activities covering the arts, heritage and culture, sport and indoor and outdoor play. The Park is a haven for wildlife and provides the community of the City of Peterborough, and its fast growing region, with a wonderful series of high quality green spaces and recreational venues which benefit the environment, health and wellbeing, education and the local economy.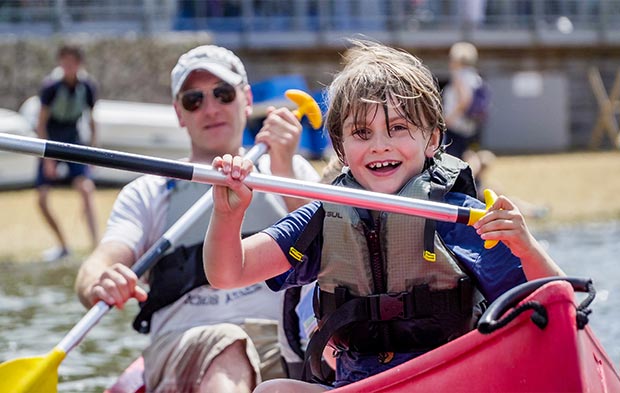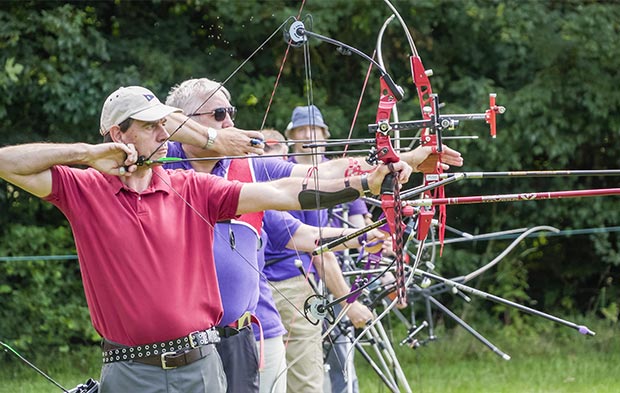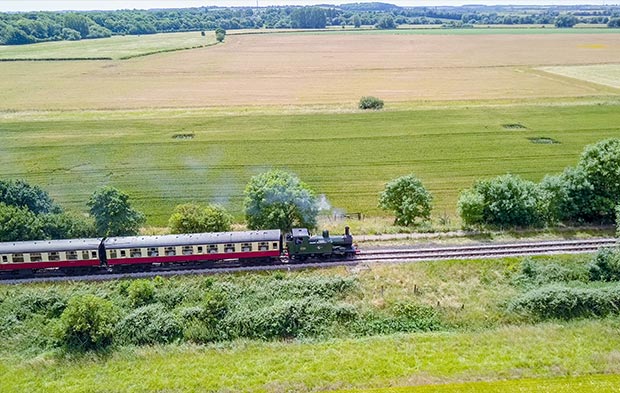 The Director of Visitor Experience will have overall strategic responsibility for delivering a high quality experience for all visitors to the Park, our green spaces and our venues. They will directly oversee the work of the Visitor Services, Activity, Education and Retail teams and lead collaboration with colleagues across the Trust to ensure a joined up, rich and impactful end to end customer journey. As a senior leader, the postholder will contribute to the wider strategy, business planning and success of the Visitor Experience team and will play an active role in supporting public engagement and the wider strategic objectives of the Trust – not least, the delivery of a 'double bottom line'. 
This is unique and exciting opportunity to work in an ambitious, highly skilled and dedicated team; leading change and collaboration with teams across the Trust and working in partnership with stakeholders at all levels, to realise the full scale of our considerable ambition.
Download the candidate brief to find out about the role.