Director of Operations
National Childbirth Trust
Home-based or Bristol - with occasional travel to Bristol/London and UK-wide
Circa £75,000 per annum

NCT is the UK's largest and best-known charity supporting parents from the start of pregnancy, throughout birth and early parenthood. We are a passionate community of volunteers, practitioners, staff and campaigners. Our vision is a world in which no parent is isolated, and all parents are supported to build a stronger society. We work to achieve this through our UK-wide network of 325 local branches, antenatal and postnatal courses delivered to over 75,000 new parents each year and the information available via our website and free helpline.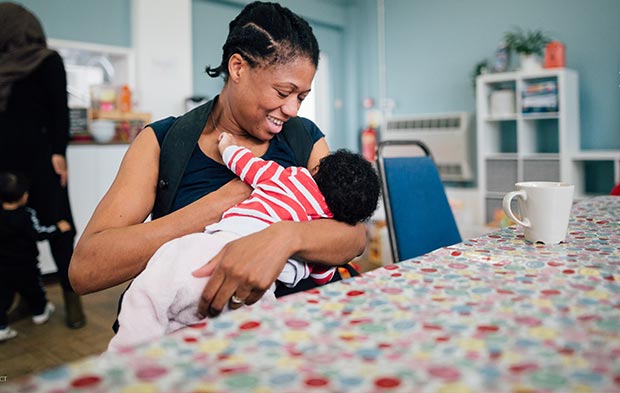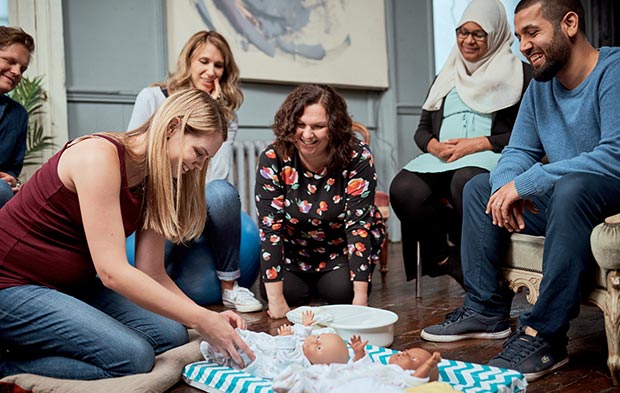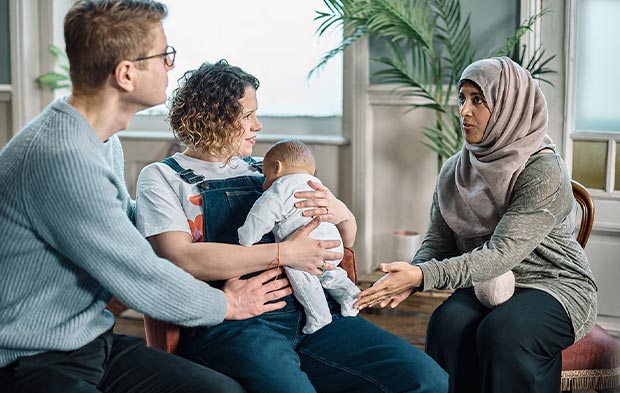 As our new Director of Operations, you will have a central role to play in this as a member of our Senior Leadership Team. Responsible for the leadership of our courses, service operations and innovation, quality, customer services and our NCT practice community, you will ensure we deliver for new and expectant parents with trust and excellence, whilst maintaining and growing course income so that our charity can thrive and achieve more impact for our parents into the future. Ensuring we deliver our services in a streamlined and efficient way and that we are agile and responsive to changing expectations and competition is key.
We are seeking a dynamic and strategic leader with a successful track record in driving profitable, direct-to customer business who can motivate and coordinate large teams. A clear and proactive communicator, you will be confident with complex data and financial analysis and have experience of digital marketing, direct sales, or of working with experts and agencies in these fields. This is a multi-faceted leadership role for someone who can carry out these requirements, alongside setting ambitious and inclusive organisation strategies, promoting the organisation's mission as part of an energetic and high-performing executive leadership team.
At NCT, we are committed to building a diverse workforce and leadership group and are taking positive action to increase diversity throughout our charity, at all levels, and to nurture a culture of inclusion for all our people and the parents and families that we support. We welcome applications from a range of backgrounds and experiences.
This is a key role at a time and of change and opportunity for NCT that calls for a distinct blend of strong people, technical and commercial leadership skills. I hope you'll be inspired to find out more. 
Download the candidate brief to find out about the role.
To make an application, please click on the apply now button below, with the following prepared:
Your CV (no more than three sides).
A supporting statement (no more than two sides) that sets out why you think this role is the right move for you and how you meet the knowledge and experience criteria.
Closing date
Friday 23rd December 2022
Preliminary interviews
w/c 9th and 16th January 2023
Final Panel interviews
End of w/c 23rd January 2023 or 30th January 2023