CEO
Nazareth Care
Finchley, North London, with significant UK travel. There will be occasional international travel.
Circa £140,000

Nazareth Care Charitable Trust is a not-for-profit provider of residential services to more than 700 people in the UK. It is part of the group known as The Congregation of the Sisters of Nazareth, a Religious Congregation, established and approved by the Holy See, and governed by canon law. Our first home was established in London in 1861 and we have grown to be a global community which spans across Africa, America, Australasia, Ireland, and the UK. The UK region consists of twelve care homes, known as Nazareth Houses, across England, Scotland, and Wales, plus three retirement villages and one nursery. Across the UK we have a team of 900 employees.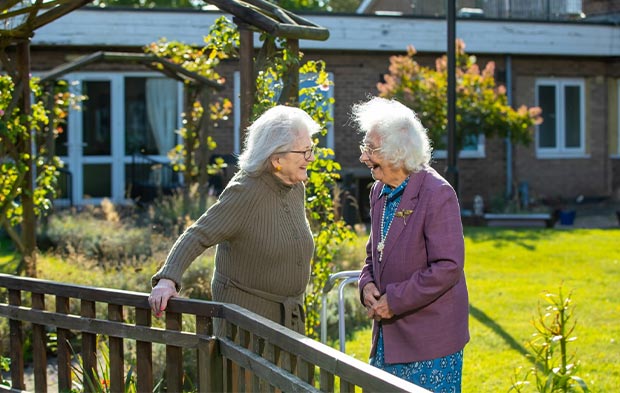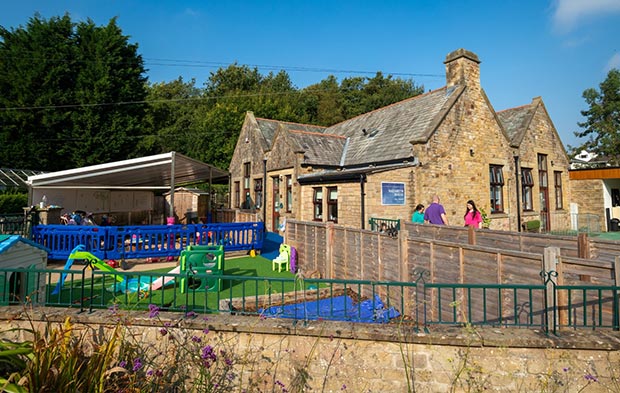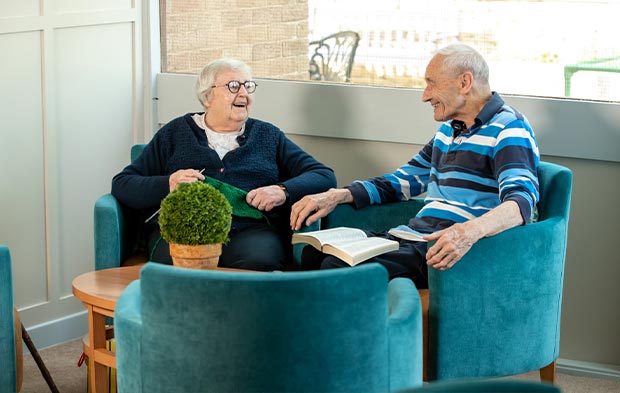 This is a pivotal time to join us as our new Chief Executive as we transform our services, grow our impact, and invest in our communities. We are ambitious for our future and proud of our legacy.  Values driven, we are always open and responsive to the needs of the times and as we have grown and continue to diversify our services, we need to ensure we have consistently high quality of provision everywhere in the UK. 
Our next Chief Executive will ensure the mission, ethos, philosophy and values of the Congregation of the Sisters of Nazareth ('the Congregation') are practised and upheld in all actions across the group and you will role model inspirational and visible leadership to all those working within the Congregation, whilst developing a collaborative culture of learning and continuous improvement. 
Ideally you will have significant experience of working within the care sector, with clinical knowledge and senior leadership skills honed as an executive leader or a CEO of a smaller setting. You may have worked most recently within a wider health or commissioning background and now feel ready to return to leading clinical care. You will be based in Nazareth House in Finchley two or three days a week, and with regular travel across the UK to all our sites. As part of a global group, there will be occasional international travel too. 
We look forward to welcoming our next Chief Executive, who can commit to our vision and values and who will bring an excellent track record of leadership and quality improvement.  This is a perfect opportunity to lead us on the next stage of our journey to excellence and to broaden the range of services we offer to increase and enhance our communities. 
Download the candidate brief to find out about the role.
To make an application, please click on the apply now button below, with the following prepared:
Your CV (no more than three sides).
A supporting statement (no more than two sides) that sets out why you think this role is the right move for you and how you meet the knowledge and experience criteria.
Closing date
Friday 16th December
Preliminary interviews with Starfish
5th and 6th January 2023 
Interviews with Nazareth Care Charitable Trust
w/c 16th January 2023