Chief Executive Officer
National Academy for Technology in Health and Care
Virtual but travel will be needed
£120,000

NATHAC is a new and different organisation. Currently in its start-up phase, it is being established as a company limited by guarantee and will very quickly apply for registered charity status. It has initial funding from the Department of Health and Social Care. NATHAC's work is important and timely and will be delivered at pace and scale. Its mission is to ensure that patients, carers and the wider public reap the greatest benefit from the best technological and digital resources across health and social care.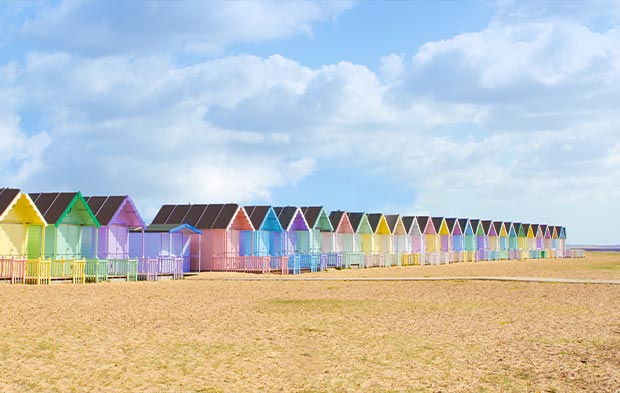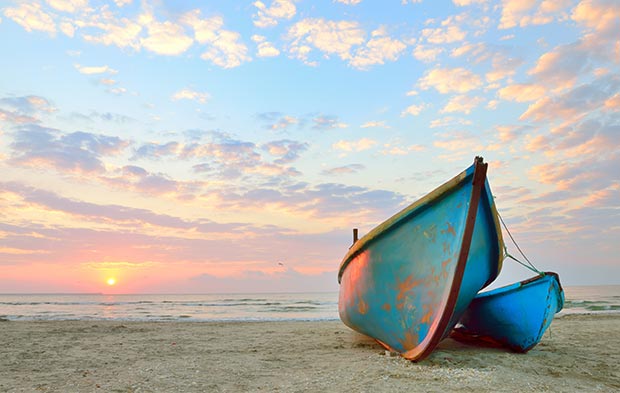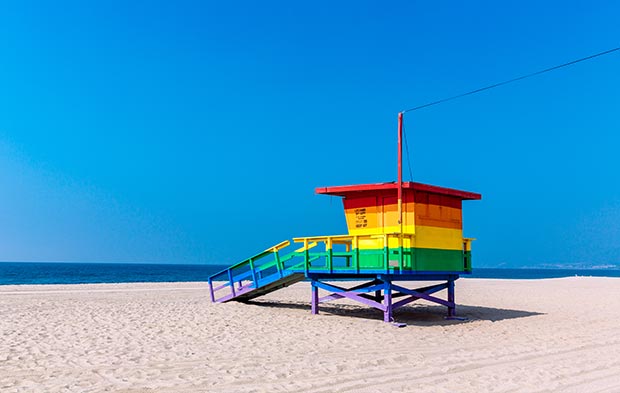 This is a significant leadership role, focused on strategy development, delivery and outreach. The charity has just been established, presenting an outstanding opportunity for a candidate to shape an infrastructure and a team, whilst also working in a fast-paced, multi-faceted, start-up environment. We are seeking a contemporary, positive and entrepreneurial leader, who is able to bridge the gap between patient and carer unmet needs, service provision in health and social care, and the innovative marketplace around digital solutions for all of those who access health and care.
In particular, you will need to be intellectually confident and externally focused, to be able to put NATHAC on a credible footing with stakeholders, and to present the best patient-focused case for the adoption of technology-based solutions. You will need some knowledge or expertise of driving and embedding bold change, and be able to calibrate your opinions with diplomacy and persuasion. You will be able to support health and social care leaders to take on best practice at pace, helping them to overcome obstacles. You will also be capable of overseeing the financial management and sustainability while leading on the growth of our organisation.
Download the candidate brief to find out about the role.