Chief Executive
Myeloma UK
Anywhere in the UK with presence in Edinburgh and London
Circa £90,000

Myeloma UK is the only cancer charity in the UK that focuses exclusively on the incurable blood cancer, myeloma, and its related conditions. With a turnover of £5m per annum and a dedicated staff team of 66, we are committed to improving the lives of patients and their families, as well as delivering patient-centred input into every stage of the myeloma journey. Our comprehensive portfolio of work has enabled us to make a dramatic impact on the lives of the 24,000 myeloma patients in the UK who place their trust in us.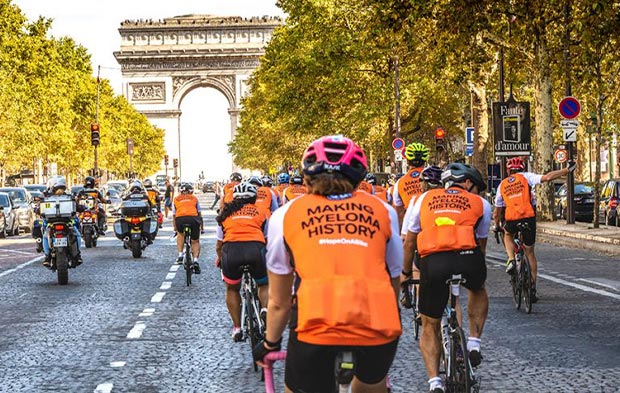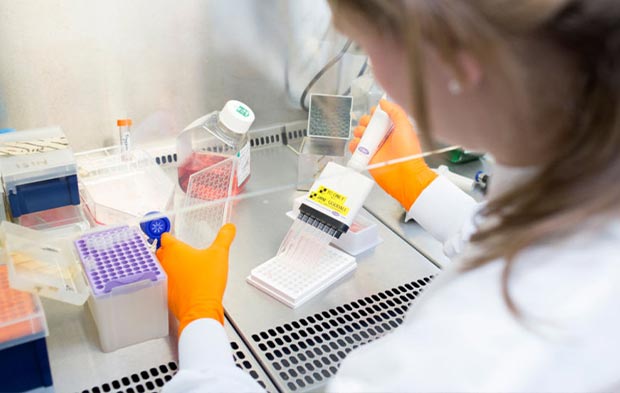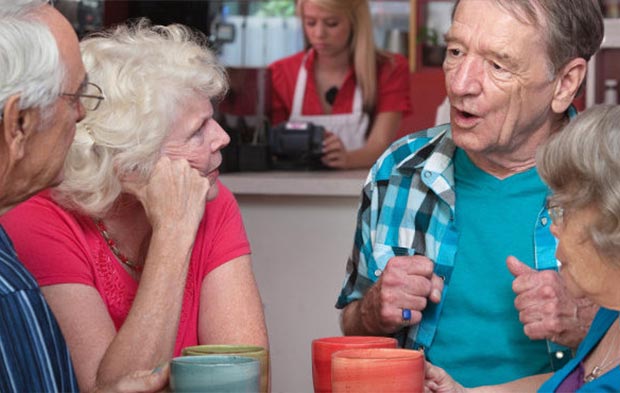 Myeloma remains an incurable and highly individual cancer and Myeloma UK is committed to achieving further high calibre change for our community. With a clear proposition and refreshed strategy in place, the charity comes out of the pandemic with a strong understanding of where we need to address unmet patient need, and a positive financial outlook. We are now looking for a truly inspirational and visionary Chief Executive to join our team and become the next driving force in the achievement of our mission.
While a background in another medical or health research charity is not strictly essential for the role, it is likely that you have already worked at Director (or equivalent) or CEO level in an associated field. We're looking for someone with a collaborative and influential style and sharp business acumen. With outstanding communication and influencing skills and an open and inclusive leadership style, you will quickly build trust and loyalty with the team, Board, and an increasingly broad range of stakeholders, from Government to pharmaceutical firms and funders. 
We are offering an unrivalled opportunity to join an exceptional and expert team. Help us make the next transformative strides forward in our ambition to make myeloma history.
Download the candidate brief to find out about the role.