Chief Executive Officer
Mind
London and home based
Up to £150,000 for an exceptional candidate.

The mental health agenda has never been more important and Mind's impact has never been greater. This unique opportunity will help turbo-charge the difference we make in helping people stay well, get well, or live well with a mental health problem. Mind is the leading mental health charity in England and Wales. We're here to make sure that everyone who experiences a mental health problem gets both support and respect and over the last 75 years we've been at the forefront of changing the conversation about mental health from a poor relation of the NHS to a mainstream cause which is discussed in schools, workplaces and communities alike. We are a proud federation of over 100 local Minds, an effective charity retailer with around 160 shops, and a strong national charity which has run high-profile public education campaigns, is seen as hugely influential by politicians and the media alike, and provides highly trusted information and support.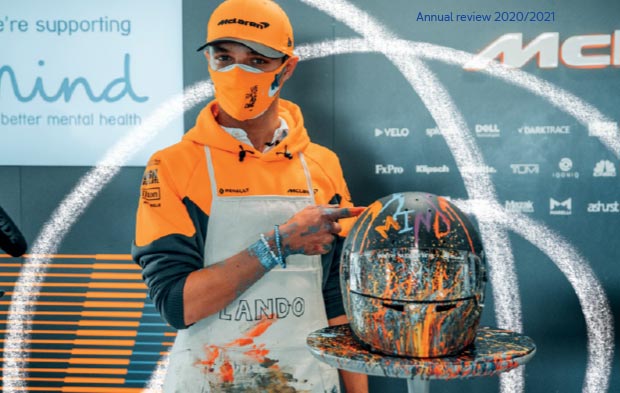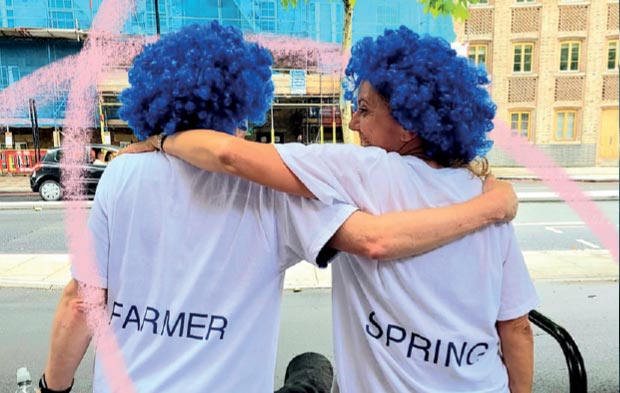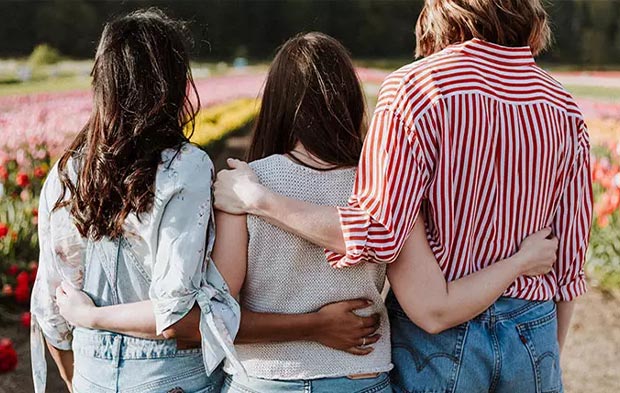 We are now looking for an inspirational, fearless, experienced CEO to take us through the next phase of investment and growth. Our new strategy focuses on the growing and urgent needs amongst young people, racialised communities, and the mental health consequences of financial hardship – so a direct understanding of these would be helpful. Mostly, we need someone with the stature, energy, ambition and credibility to lead a team recognised as best in class.
Lived experience is at the heart of all we do and a connection to the cause is vital if you're to be an effective ambassador and media focus. You will be ready to make a lasting difference to the society we live in and will want to leave a meaningful legacy. If you think you can make the impact we're looking for, we'd love to hear from you. Together we can make sure that anyone facing a mental health issue gets both support and respect.
Download the candidate brief to find out about the role.