Chief Executive & Artistic Director
Metal Culture Limited
Circa £65K per annum, dependent on experience.

2022 is Metal's 20th anniversary. This is an incredibly exciting time to be joining Metal as our CEO and an important moment to take stock of our achievements and look to the future. Metal was founded in London in 2002 by Jude Kelly CBE, working with our former Artistic Director Colette Bailey. We have been active in Liverpool since 2004, in Southend-on-Sea since 2007 and in Peterborough since 2012. In each place, we work from buildings of historic significance that we have transformed from empty or derelict spaces into vibrant cultural community hubs. From these bases, we work to provide the catalyst that can transform the potential of people and places through great art and inspiring ideas. We aim to shift perceptions, working in bold, unexpected and innovative ways, engaging with audiences who might not otherwise encounter new artistic work. We support artists from the UK and overseas, working in all disciplines, at all career levels. We provide opportunities for emerging artists, host local, national, international and remote artists-in-residence programmes. We deliver intensive, week-long Culture LABs for peer-to-peer learning and exchange. Alongside this we build large-scale, ambitious projects that respond to the places where we work, taking inspiration from community, history and heritage, local stories and landscape.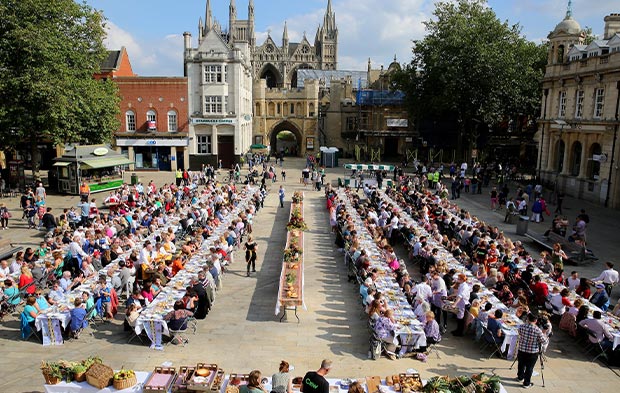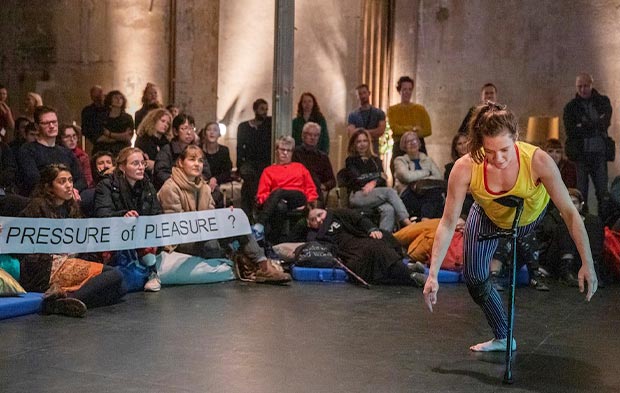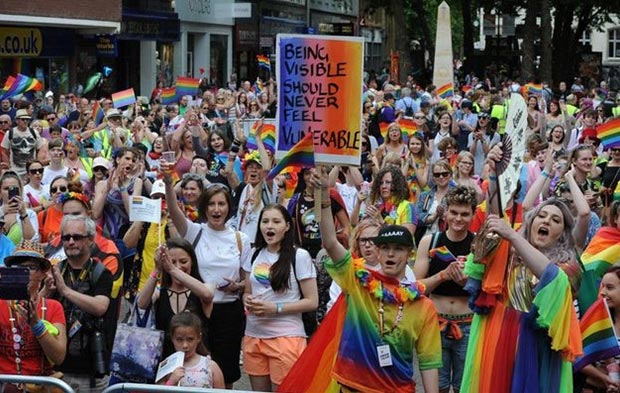 The Chief Executive & Artistic Director will lead the organisation, and set the strategic direction, working alongside the programme teams in Southend-on-Sea, Peterborough and Liverpool. This role will oversee the creation of business and development plans to deliver the artistic and creative strategy for the organisation and turn that vision into resources.
Alongside an experienced team of creative and imaginative people committed to the power of art to transform communities you will build on the incredible talent we have at Metal. Working with our partners, practitioners and funders you will lead our future growth, develop our practice and secure our long term future. You will continue to build our national reputation for exceptional creative collaboration, inspiring our regional teams and bringing a national coherence to our work.
You will be an ambitious and innovative leader with a deep belief in the power of the arts to transform communities. This will be underpinned by strong leadership skills and a successful track record of raising resources and effectively managing diverse income streams. You will bring exceptional people skills, able to engage with a diverse range of stakeholders and above all else a generosity of spirit which enables creativity to flourish.
Download the candidate brief to find out about the role.