Chief Executive Officer – MESME
Mathematics Education for Social Mobility and Excellence (MESME)
London
circa. £85,000

MESME exists to support students from all backgrounds to achieve mathematical excellence, so that they go on to have a greater and richer range of future personal, employment and economic choices. MESME's target is that by 2035 there will be double the number of PhD students in the mathematical sciences at a UK university. We intend for this increase to include a representative proportion, at the minimum, of students from disadvantaged socio-economic backgrounds who went to school in the UK.​​ Along the way MESME intends to enrich the mathematical experiences of everyone who participates in our programmes, enabling them to enjoy mathematics and identify as a mathematician. In 2021 we began piloting Maths Circles across the country for secondary school students. Maths Circles aim to develop students' mathematical thinking and expand their mathematical curiosity. Students grapple with intriguing questions, discover and explore exciting ideas and learn to think like mathematicians. We expect this will be the first of a number of programmes run by MESME.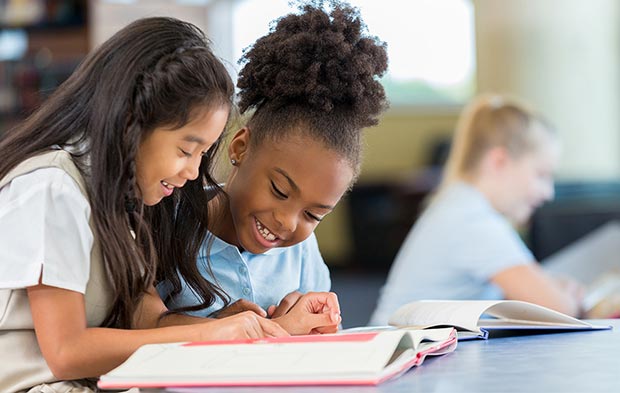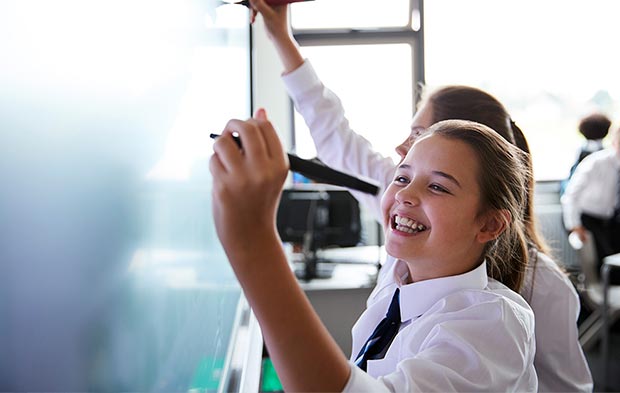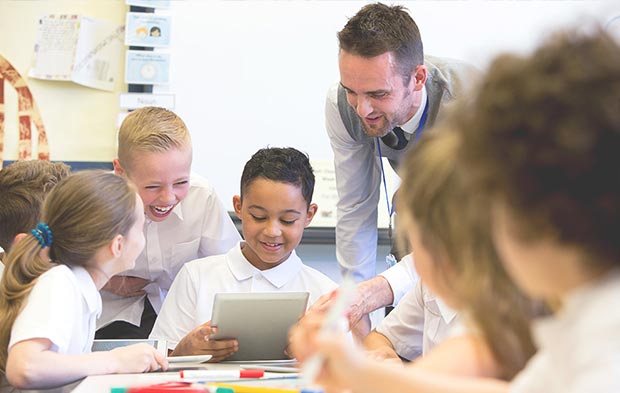 We are seeking an inspirational leader to develop the programmes and partnerships which will achieve MESME's goals. Key responsibilities will include:
Developing and implementing MESME's 5-year strategy, informed by research into the maths pipeline from school to university
Building the team, partnerships and programmes to achieve this strategy
Ensuring the successful execution and scale up of Maths Circles and other programmes which are established
Building relationships with education institutions, policymakers, funders and other third sector organisations in this area to ensure that our work has an impact at the system level
Establishing and overseeing the systems, processes, procedures and policies which enable MESME to operate efficiently and effectively
Ensuring the organisation fulfils its legal, statutory and regulatory responsibilities.
The ideal candidate for this role will bring knowledge of the mathematics education landscape and mathematics pedagogy, alongside experience of building partnerships and developing and scaling programmes.
Download the candidate brief to find out about the role.