Executive Director of Inclusive Communities & Partnerships
Mencap
Flexible, but is contractually London or Peterborough based.
Circa £130,000

We are Mencap. We are passionate about changing the world for everyone with a learning disability. Everything we do is about valuing and supporting people with a learning disability, and their families and carers. We want a world where people with a learning disability are valued equally, listened to and included. The services we provide range from registered care to supported living and domiciliary care, providing advice and information on things like employment and education, helping someone to live independently for the first time, and everyday things like joining in with local leisure activities. In a nutshell, we try to help in any area of a person's life where they need support. We also run activities, programmes and events that promote inclusion and recognise the achievements of people with a learning disability.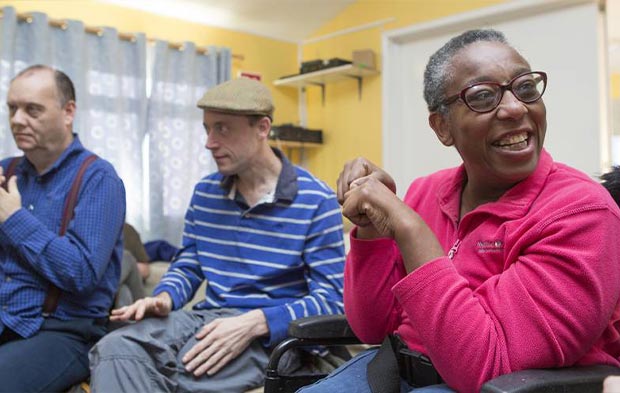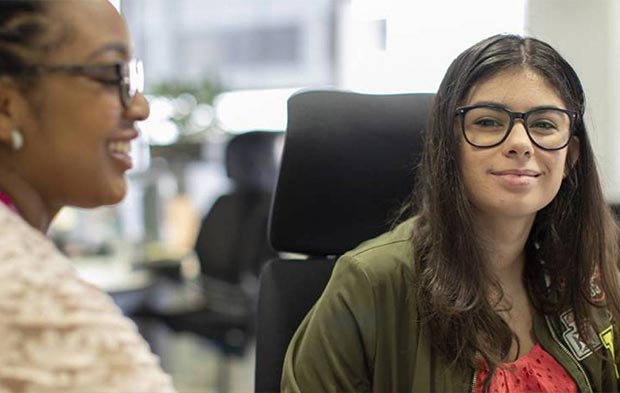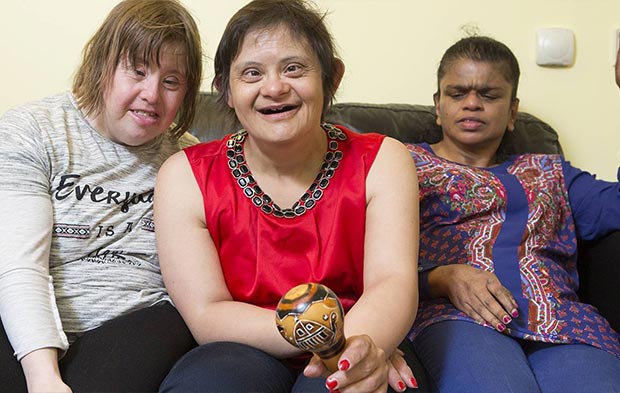 We are looking for candidates who share and live our values – passionate, inclusive, brave, positive and kind – and are committed to improving the lives of people with a learning disability, have outstanding leadership qualities, and a strong working knowledge of the social care world.  
You will be an established leader who brings significant experience of leading large, multi-site workforces and of developing high performing teams through times of change. With recent changes in our workforce, we are looking for a committed and visible leader who can motivate and empower our Personal Support teams in England, bringing a renewed sense of purpose, celebrate success and strengthen connections across regions to create one workforce with a common goal.
The stakeholders for this role are wide and varied and you must be able to demonstrate that you can engage effectively with regulators, the NHS and local authorities, other campaigning and influencing organisations through to the Board, volunteers, colleagues with learning disabilities and the people we support. You will have strong financial and commercial acumen and experience of managing large budgets, with a track record of ensuring high quality, innovative services ideally including digital transformation.
As an organisation committed to Equity, Diversity and Inclusion and in the context of our commitment to become an anti-racist organisation, we particularly encourage applications from those with an ethnic minority background.  We fully recognise the value that greater diversity brings to an organisation and its leadership team, and we recognise that we have some way to go in achieving this.  
If you feel you bring the skills and experience we are looking for and you share our energy and ambition to change the world for everyone with a learning disability, I very much look forward to hearing from you. 
Download the candidate brief to find out about the role.
To make an application, please click on the apply now button below, with the following prepared:
Your CV (no more than three sides).
A supporting statement (no more than two sides) that sets out why you think this role is the right move for you and how you meet the knowledge and experience criteria.
Closing date
Monday 13th February 2023
Preliminary interviews
w/c 20th February 2023
Final Panel interviews (To be held on site in London)
Friday 10th March 2023