Head of Finance, Risk and Corporate Services
Lending Standards Board
London base with hybrid
Up to £85,000

The LSB is the primary self-regulatory body for the banking and lending industry, driving fair customer outcomes within financial services through independent oversight. A sharp focus on how the financial services industry delivers fair outcomes for customers is now more important than ever, with Brexit, the after-effects of the pandemic, the war in Ukraine, and cost-of-living and inflationary pressures creating a perfect storm of challenges for personal and business customers of financial services firms.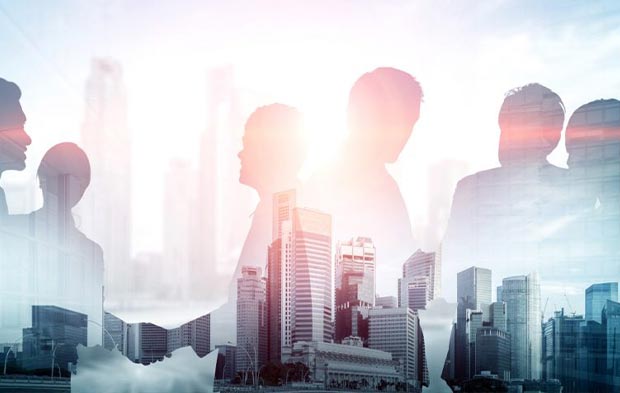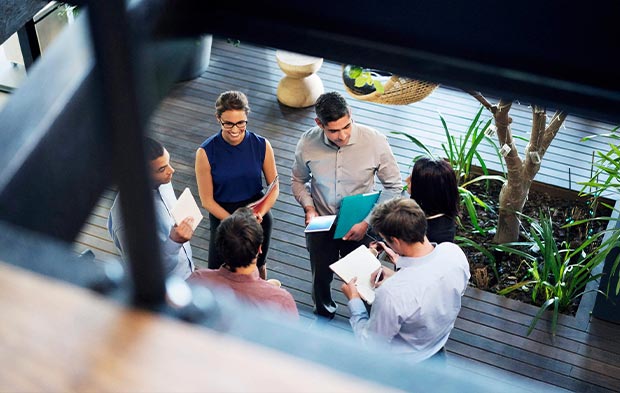 We've recently reviewed our internal structure and capability and are now seeking a Head of Finance, Risk and Corporate Services to ensure that our internal processes and controls align with our strategic priorities and support the future growth and widening reach of the LSB. You will work hands-on to lead and deliver the LSB's financial strategy and the management of our financial planning and reporting and will hold accountability for our financial controls. You will also be constructing our annual activity-based budget and business plan, determining the fees paid by participating firms, managing in-year cash flows and undertaking financial analysis. 
Through the broader role, you will be fostering a culture of risk management and delivering our corporate services portfolio. The role offers significant reach across legal compliance, information communications technology (ICT), management information systems (MIS), data protection, procurement, health and safety, diversity and inclusion, human resources, and property management. 
This role presents the perfect opportunity for a qualified accountant looking for their first Director-level post to join a friendly, supportive and professional team. We're looking for someone with strong relationship skills who is naturally collaborative and able to build a positive team spirit that inspires, motivates and supports others.
Download the candidate brief to find out about the role.
To make an application, please click on the apply now button below, with the following prepared:
a CV (no more than three sides) or equivalent biographical information, and
a short covering letter that explains your motivation for being part of the LSB and briefly outlines the top three experiences you think you can bring to the role.
Closing date
Tuesday 3rd January 2023
First stage discussions for selected candidates
w/c 9th January 2023
Agreement of the shortlist
Monday 16th January 2023
Due diligence and, if required, informal interviews
To follow shortlisting with Starfish Search in London
Final interviews
Wednesday 25th January 2023