Chair and Board Member
Lending Standards Board
London
Remuneration - Chair £55,000 pa | Board member £20,470 pa

As the primary self-regulator for the banking and lending industry, driving fair outcomes for customers of financial services is at the heart of all the Lending Standards Board (LSB) does. In addition to our well-established Standards of Lending Practice for personal and business customers, we oversee voluntary codes covering payment scams and open banking, bank branch closures and four information remedies from the FCA's credit card market study. Adherence to the LSB's Standards and Codes is a clear indication to customers and stakeholders that a registered firm is committed to the highest standards of best practice in the treatment of its customers. The willingness of firms to go beyond their statutory obligations in this regard is critical in continuing to build trust and integrity in the financial services industry. In addition to our independent oversight work, we're at the forefront of public and policy debate on issues impacting financial services customers, regularly contributing to the development of policy and practice in areas like vulnerability and financial inclusion.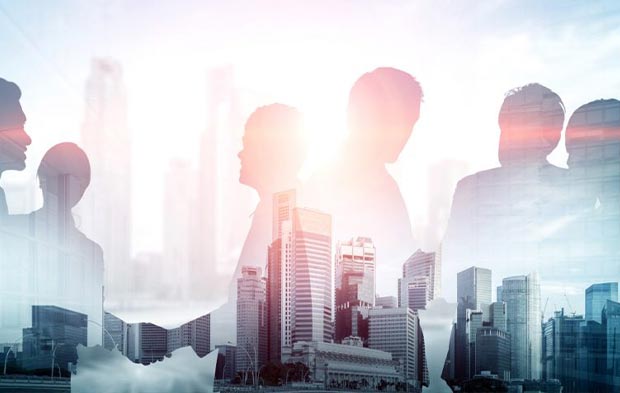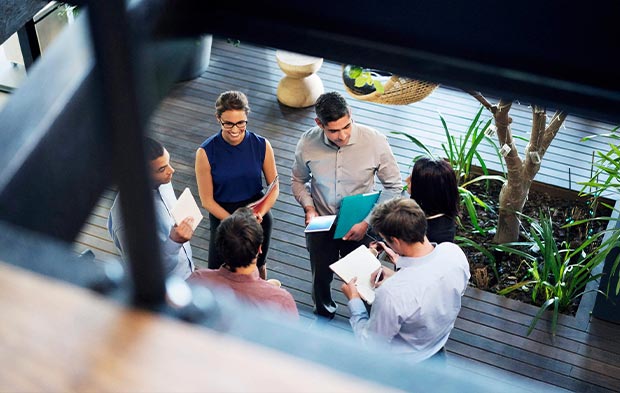 In 2020, the LSB celebrated its 10th anniversary. Following 10 years of growth and evolution, during which our organisation has gained steadily in credibility and maturity, we have a fully independent expert Board and established team in place. We're now looking for an exceptional Chair to succeed Chris Pond. You will lead and direct our Board and support our executive team in further expanding our remit and developing our impact.
This is a visible and influential strategic leadership appointment requiring a capable ambassador for the LSB, confident on a public platform and credible with leading figures across the financial services industry, Government and other interested parties. You will engage with a broad range of influential stakeholders across regulatory, commercial and media spheres: exceptional alliance-building skills are essential. We're seeking an individual with stature and an outstanding personal record of achievement who is already trusted for their objectivity, balance and judgement.
We are also seeking one new Board Member.
Download the candidate brief to find out about the role.