Director of Local London
Local London
Up to £100k

The Local London partnership comprises of the London Boroughs of Barking & Dagenham, Enfield, Greenwich, Havering, Newham, Redbridge, Bexley, and Waltham Forest. Together the sub-region is a significant contributor to the strength and potential of London. The eight boroughs have a population of almost 2.5 million and together we will account for 34 per cent of London's population growth by 2030 according to GLA projections. The opportunity for business growth, jobs and housing development across the region is unparalleled and already demonstrated with growing investment from both domestic and international players.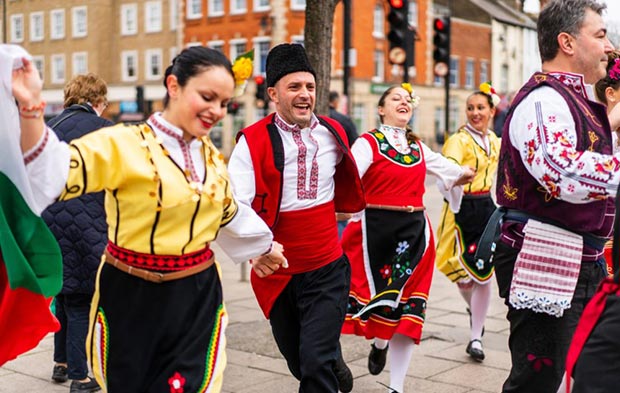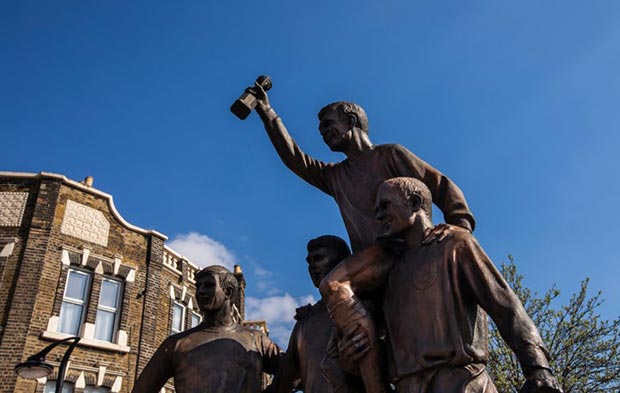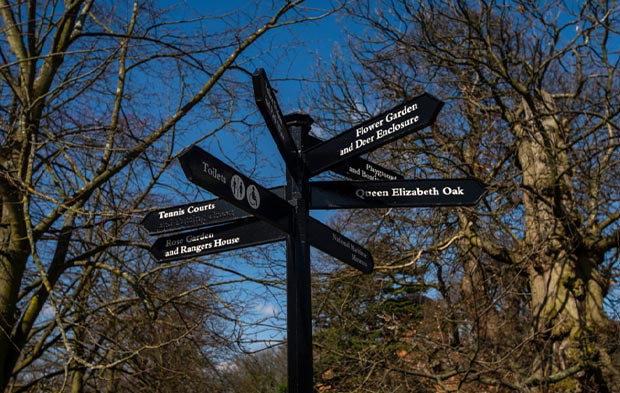 The role is to provide strategic leadership to the Local London sub-region developing joint programmes of work which meet the ambitions of the partnership namely delivering growth and improving outcomes for residents. The role will entail identifying opportunities and developing a case for greater devolution to Local London and working with London's other sub-regional partnerships to negotiate effective and meaningful deals with Government in relation to the transfer of powers, responsibilities and budgets.
It is a key post which will:
Provide both policy support and strategic direction for the partnership, reporting to Leaders, Mayors and Chief Executives of the sub-region
Build the profile of the sub-region among key stakeholders including the Government, GLA and businesses
Influence the policies of relevant national, regional and sub-regional bodies on major issues affecting Local London
Develop relationships with other sub-regional partnership to ensure a co-ordinated approach to devolution negotiations for London
Work with local authorities in the partnership to develop a sound business case and strong proposals for devolution
Ensure effective delivery of responsibilities devolved from government

 
Provide leadership in the development and delivery of policy and strategy for Local London

 
Be accountable for the financial management of Local London budgets and any other income secured by the sub-region
Take a lead on lobbying for key issues that are in the shared interests of member Councils and their residents
Represent the interests of the Local London boroughs in regional and national meetings and position the sub-region centrally within the London policy landscape
Undertake collaborative projects, initiatives and any other activities as instructed by Leaders, Mayors and Chief Executives of the partnership
Manage processes including monthly performance reporting, business planning, and outcomes reports for the sub-region
Prepare and submit sub-regional responses to national and regional policy proposals
Download the candidate brief to find out about the role.