Director of Resident and Business Services
Lewisham Council
Lewisham, London
Circa £100,000 per annum

We're proud of Lewisham's diversity and our distinct and dynamic communities. A borough of sanctuary, we have a history of welcoming migrants and refugees, which reflects our values of fairness, equality and putting our residents at the heart of everything we do. We're equally proud of the talent and activism that ripples through Lewisham, we're a hotbed of arts and creativity and excited to be London Borough of Culture 2022.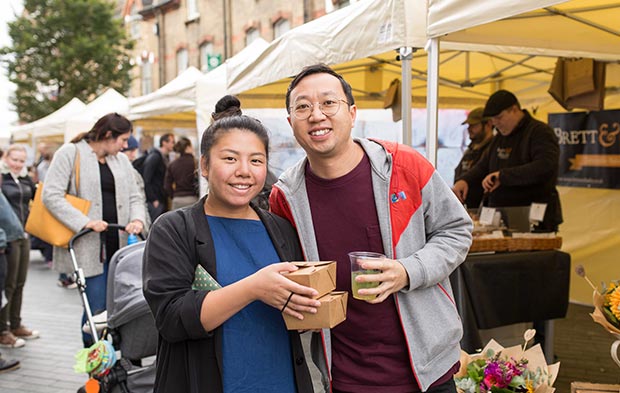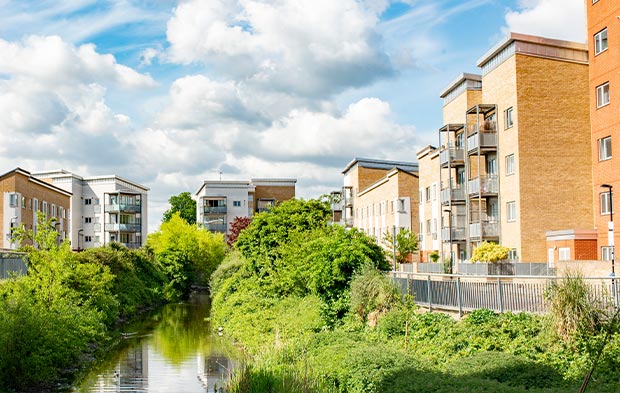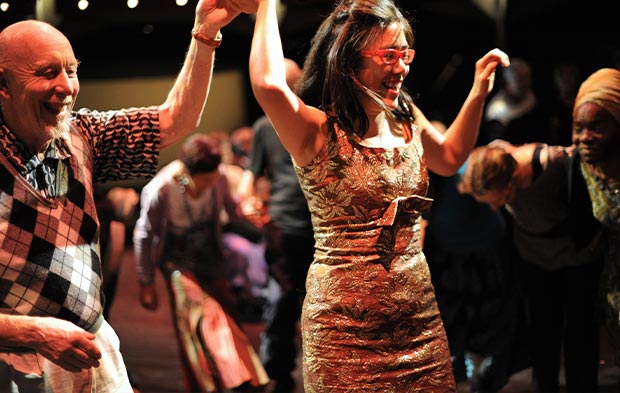 To lead the Revenues, Benefits, Customer Services, Registration Service, Corporate Complaints, Emergency Planning, Business Continuity, Health and Safety, Facilities Management and Passenger Services. To develop strategies to improve service delivery and reduce cost.  To work with a broad range of stakeholders internal and external in the delivery of these services.
We are ambitious to reinstate our reputation as an exemplar council in how we engage with all of our residents and businesses. We are looking for a new Director to take on this broad role who will not only deliver outstanding customer and benefits services, but will ensure our revenue collection rates are once again the best in London. 
This interesting brief also includes responsibility for our Registration Service, Passenger Services, Corporate Complaints and Emergency Planning and so a passion for resident facing services, including those serving some of our most vulnerable residents is key. Business Continuity, Health and Safety and Facilities Management complete the portfolio.
We are looking for our new Director to provide inspirational leadership to the service, a determination to deliver outstanding services across this wide brief and to live Lewisham's values. We are interested in considering candidates from a range of backgrounds who can demonstrate exceptional leadership of customer facing services.
Please click download below to view the full job specification or on the link below to visit Lewisham Council's dedicated recruitment site.