Non-executive Directors
Lending Standards Board
London
£20,470 per annum

As well as our long-established Standards of Lending Practice for Personal Customers, and our more recent Standards of Lending Practice for Business Customers (promoting best practice in the way small businesses are treated), we promote and oversee voluntary codes on bank branch closures, payments scams and open banking.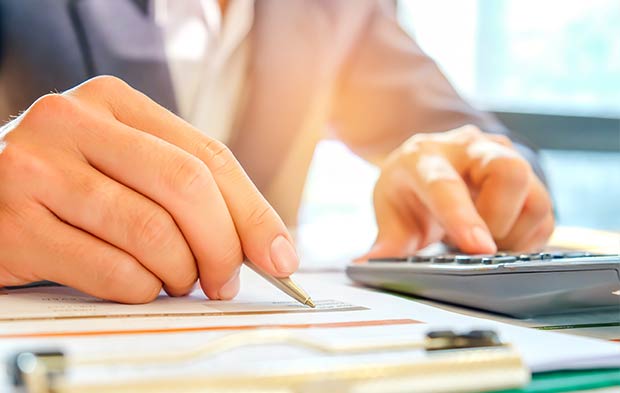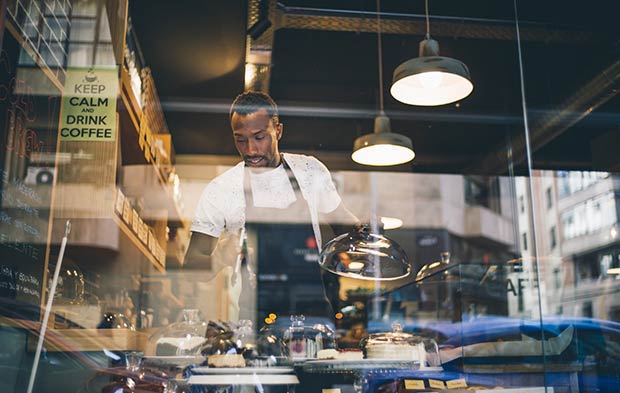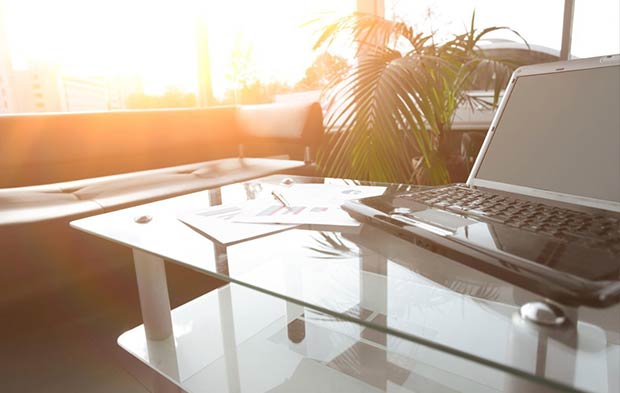 Contribute to the Board's work and the achievement of its objectives through Board and committee meetings, and other tasks assigned by the Chair;
Provide effective oversight of financial and risk management of the LSB;
Contribute to setting the strategic direction of the LSB, and its development as the key driver of voluntary conduct self-regulation, supplementing the role of the FCA and other statutory regulators;

 

Ensure issues are explored from a range of viewpoints, promoting inclusion and engaging with stakeholders when necessary;
Oversee and steer the work of the LSB, respecting the principles of good governance, supporting the executive without becoming involved in the running of the business;
Hold the executive to account for the management and performance of the organisation, making sure the LSB is accountable to our stakeholders;
Make well informed contributions to debate and discussion at Board meetings to aid collective decision-making;
Maintain high personal standards in relation to governance and uphold the principles of effective board and corporate governance;
Act as an Ambassador for the LSB.
Download the candidate brief to find out about the role.